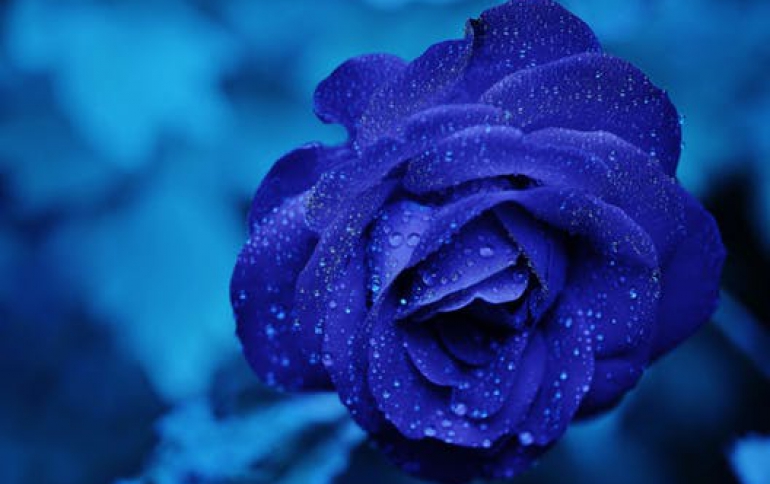 16X DVD+R and New Double Layer Technology by BenQ/Philips
BenQ's optical storage spotlight focuses on the introduction of 16x DVD+R recording speed and DVD+R double-layer technology. The company will launch the DW830A 8x DVD+R burner DW1600 16x DVD+R burner in the Q4 and Q3 2004, respectively. The DW1600 is a 16x DVD+R, 2.4x DVD+R double-layer recordable. In addition to its high-speed performance, the BenQ DW1600 will also support DVD+/-RW dual format through a firmware upgrade in Q3, 2004.

In addition, BenQ will introduce the first double-layer DVD recordable drive at the end of Q1-2004. The BenQ DW830A features double-layer 2.4x recording speed for DVD+R, and is scheduled to be available in early Q2, 2004. Through a firmware upgrade available in Q3, 2004, the DW830 will be able to support the DVD+/-RW dual format recording.

Currently the company plans to release the DW822A burner, offering 8x DVD+R and 4x DVD-R recording. A firmware upgrade for the specific drive will be available in the BenQ's website, adding DVD+R9 (dual layer) support to the DW822A.