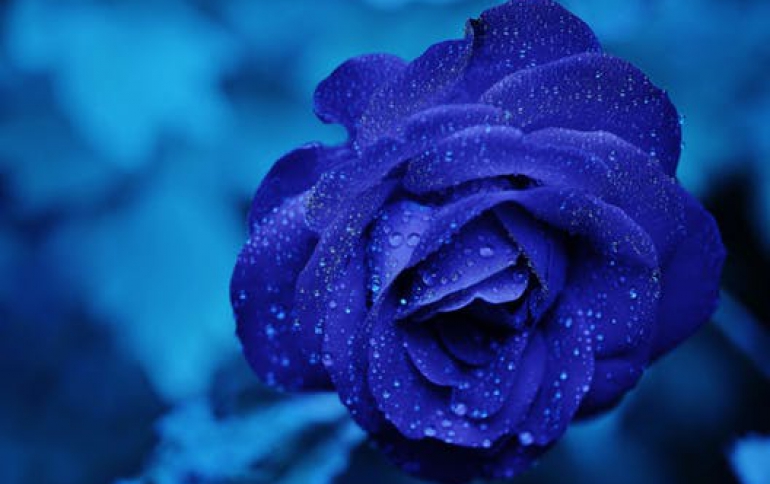 19% revenew growth of Western Digital for Q3
Increased sales and corresponding revenew and net income growth reported today by Western Digital. It seems that since more former hard disk manufacturering companies have been driven out of the market, there is now an increased oportunity for those survived to make more money even in a recessing economy. Better sales is also an indication that manufacturers of good quality PC components will always be rewarded by a users' prefered choise. According to a press release, from May 6th 2003:

WESTERN DIGITAL REPORTS EPS OF $.26, REVENUE OF $706 MILLION,
10.3 MILLION UNITS SHIPPED FOR FISCALQ3;
YEAR-OVER-YEAR REVENUE GROWTH OF 19%,
NET INCOME RISES 184%
Western Digital Corp. has reported revenue of $706 million on unit shipments of approximately 10.3 million and net income of $54.5 million, or $.26 per share for its third fiscal quarter ending March 28, 2003.

These results represent year-over-year revenue growth of 19 percent and net income growth of 184 percent on a 27 percent increase in unit shipments.

A year ago in the March 2002 quarter, Western Digital produced revenue of $595 million, shipped 8.1 million units and earned $19.2 million, or $.10 per share. The year-ago results included tax benefits and investment gains totalling $4.0 million.

Average selling prices were $68 in the March 2003 quarter, down $5 from the unusually strong December quarter, but essentially flat with both the September and June quarters of calendar 2002. The gross margin and operating margin in the March 2003 quarter were 17.3 percent and 8.1 percent, respectively.

The Company generated $99 million in cash flow from operations in the March quarter, reflecting balanced linearity of shipments and solid asset management. The cash balance at quarter's end totalled $347 million, exceeding the cash position at the end of December, despite a cash payment of $74 million in the quarter, which retired substantially all of the Company's remaining convertible debt.

"These results demonstrate healthy industry demand for hard drives and continued strong execution by the Western Digital team in achieving customer satisfaction and maximising profitability through excellent quality, predictable supply, and operational excellence," said Matt Massengill, chairman and chief executive officer of Western Digital. "With this focus, we were able to significantly improve our position with leading PC OEM customers in the March quarter."

On the new product front in the third quarter, Massengill noted that Western Digital "continued to meet the industry's demand for high-capacity, high-performance desktop hard drives with shipments of our new WD Caviarâ 7200 RPM 250 GB drive based on 80 GB-per-platter technology and we successfully launched the WD Raptorä hard drive in the enterprise market, the industry's first 10,000 RPM Serial ATA drive."

About Western Digital Western Digital, one of the storage industry's pioneers and long-time leaders, provides products and services for people and organisations that collect, manage and use digital information. The Company produces reliable, high-performance hard drives that keep users' data close-at-hand and secure from loss.

Western Digital was founded in 1970. The Company's storage products are marketed to leading systems manufacturers and selected resellers under the Western Digital brand name. Visit the Investor section of the Company's Web site (www.westerndigital.com ) to access a variety of financial and investor information.

This release contains forward-looking statements, including statements relating to our earnings leverage and the financial efficiency of our business and operating model. The forward-looking statements are based on current management expectations, and actual results may differ materially as a result of several factors, including: levels of operating expense and product cost; supply and demand conditions in the hard drive industry; uncertainties related to the development and introduction of products based on new technologies; changes in product and customer mix; pricing trends; actions by competitors; successful entry into new markets by the Company; and other factors discussed in our recent SEC filings, including but not limited to our Form 10-K for fiscal 2002. We undertake no obligation to update or alter our forward-looking statements to reflect new information or events or for any other reason.