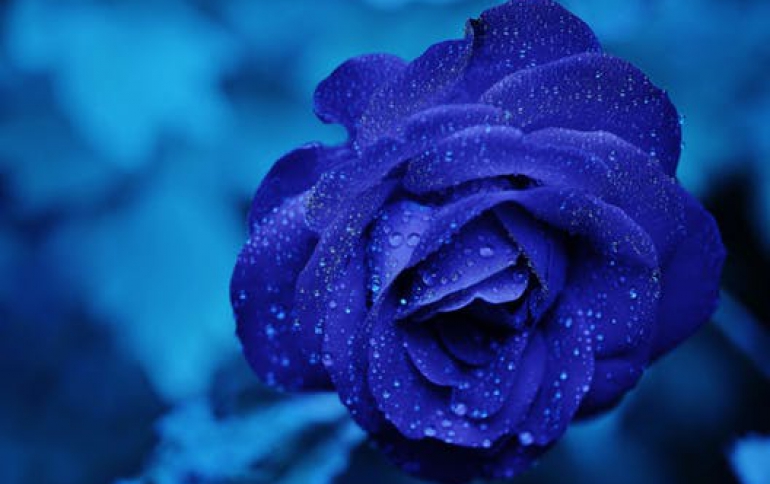 1X1 CD Duplicator Stand Alone CD Duplicator System
TEAC's brand new 1x1 CD Duplicator is a stand-alone disc-to-disc CD-R Duplicator system requiring no PC Connection.
It can duplicate a single master CD to a CD-R at up to 52X speeds, resulting in an exact replica of a 700 MB disc in just over 3 minutes!
TEAC's 1x1 Duplicator uses two TEAC 52X CDRW drives and is designed to meet the fast and accurate yet easy CD copy requirements. Source CD format will be automatically identified and the correct content will be replicated. TEAC 1x1 Duplicator features continuous copying without waiting. TEAC Duplicator is an ideal CD Duplicator for the advanced user looking for speed and accuracy.
There is no need to load up extra software and no extra time is required to set the unit up. There is no need to attach any cables to your PC as the unit completely functions as stand-alone unit.