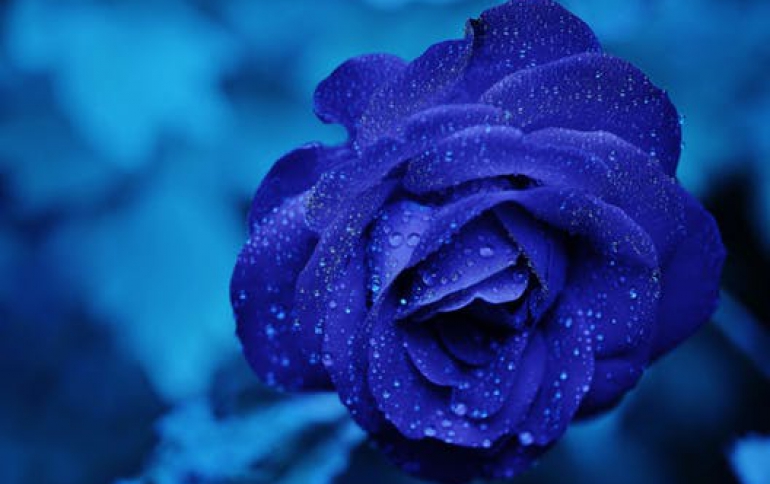 4x BD-R DL Media By TDK
TDK announced today the availability of its first BD-R Single layer and dual layer media, optimized for recording at 4x. TDK 4x 25GB BD-R Blu-ray Disc media and the 50GB version will both begin shipping later this summer. Retail pricing is set at $19.99 for a 4x 25GB BD-R25B (recordable), while pricing for the 4x 50GB BD-R50B (recordable) has not been finalized.
A TDK 4x 25GB Blu-ray Disc can be fully recorded in 22 minutes, and a TDK 4x 50GB Blu-ray Disc can be fully recorded in 45 minutes, cutting the recording time in half in comparison to 2x Blu-ray Disc media. Additionally, TDK announced that it will offer business customers the world's first 50 piece spindles of 4x 25GB BD-R Blu-ray Disc media.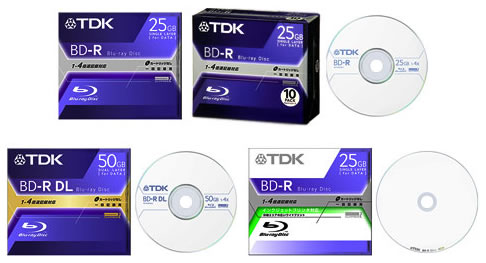 The BDA (Blu-ray Disc Association) certified the specification for the new 4x, write-once type Blu-ray Discs, paving the way for their launch. The new discs support recording speeds from 1x to 4x, and like previous TDK Blu-ray Discs, incorporate a recording layer comprised of inorganic material (Si/Cu), making dual-layer structure unaffected by exposure to light, for greter archivability. The discs are further highlighted by TDK's exclusive DURABIS 2 hard coating technology, an smooth cover layer created through the spin coating method, and a host of other advanced TDK technologies that enable the creation of high-reliability media.