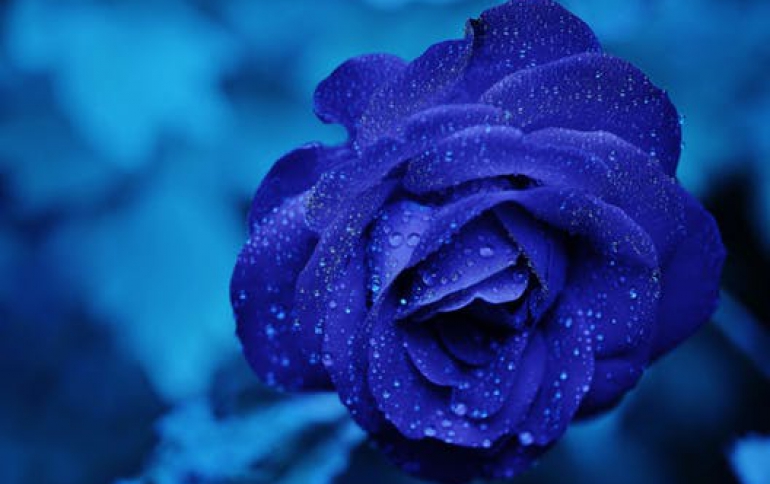 Acer 21.5-inch Z3 600 AIO Coming In The US
Acer added the Aspire Z3-600 to its range of all-in-one systems. The Windows device has a 21.5-inch Full HD display which sits on a floating hinge that allows it to be laid down flat and used as a large tablet.
Under the hood there is an Intel Pentium processor with 4GB of RAM and 750GB of storage. The Windows 8 device also features Harman Kardon speakers, a webcam, an HDMI port and can be used away from a desk for 2.5 hours.
Acer will be shipping the Aspire Z3-600 in the United States in late December for $780.