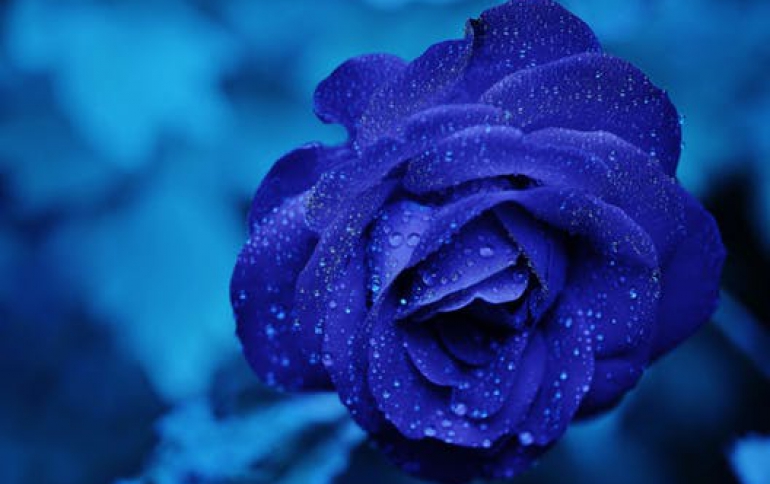 Acer Introduces New Gaming Desktop
Acer today announced the U.S. availability of the Acer Predator AG3-605 Series of desktops designed for games and movies.
The Predator AG3-605 Series desktops are available in a range of configurations with a manufacturer's suggested retail price (MSRP) starting at $999.99.
These new multimedia powerhouses are outfitted with EAX, a collection of technologies that provide sound effects. Designed by Creative Technology's team of audio professionals, EAX creates a more dynamic gaming experience that includes audio cues, which give gamers an advantage in multiplayer games. In addition, Sound Blaster Cinema, which is powered by a suite of audio playback technologies, delivers dynamic sound. The systems also feature embedded HD audio with 5.1-channel surround sound. Another practical feature is a headset cradle that enables gamers to hang their headset directly on the machine.
The Predator AG3-605 Series desktops provide up to 32 GB DDR3 dual channel memory, up to a 3 TB 7200 RPM SATA3 hard drive and up to a fourth generation Intel Core i7 processor with Intel Turbo Boost Technology. Select systems also come with up to a 120 GB SSD drive that stores the current PC state, so that when the user logs back on, any websites, emails or documents that were open prior are instantly restored. Some configurations also offer a Blu-ray drive.
The machines are outfitted with NVIDIA GeForce GTX660 Graphics with 1.5 GB of discrete video memory. An HDMI port enables connection to a TV or display via just one cable. Bluetooth technology wirelessly connects the system to other Bluetooth-enabled devices, while 802.11a/b/g/n provides wireless internet.
The audio jacks, SD card reader, four USB 2.0 ports and four USB 3.0 ports were placed for easy access.
Expansion is provided via two available PCI-E x1 slots as well as open bays for a 3.5-inch hard disk drive and a 5.25-inch optical disk drive.
Updated Acer Aspire M5
Acer also today updated the budget (under $600) Acer Aspire M5 touch screen laptop. Now the M5 comes with the Intel's latest fourth-generation Core i5 processor onboard. The aluminum body is less than one inch thick, and features a backlit keyboard, 8GB of RAM, and a 500GB hard drive.
The new M5 has a 1,366x768-pixel screen and it is available exclusively at Best Buy for $699.