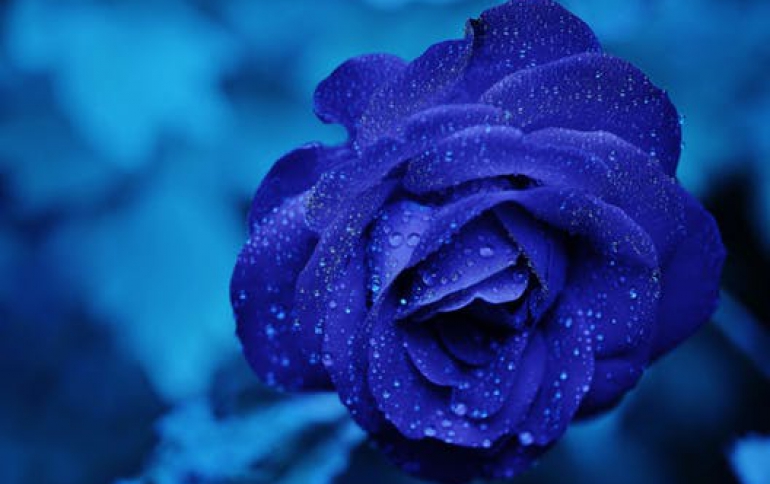 Acer Plans Blu-ray Disc Notebooks
Following the demise of the HD DVD format, PC manufacturer Acer has announced that it will "push" Blu-ray Disc-based notebooks this year. Acer, who was signed up to both next-gen formats, has predicted that the sales boost of Blu-ray Disc drives will first be seen in notebooks rather than standalone players.

Scott Lin, president of Acer, has revealed the company is planning to launch BD capable notebooks in the second quarter of this year.

The reasoning behind the notebook push is since most homes do not yet have Full HD (1080p) ready TVs, a notebook with a Blu-ray disc drive and full HD panel will have more advantages over a standalone player, said Lin.

One of the two new notebooks will apparently boast an 18.4-inch screen and the other will be a 16-inch offering, both will support HD quality images.