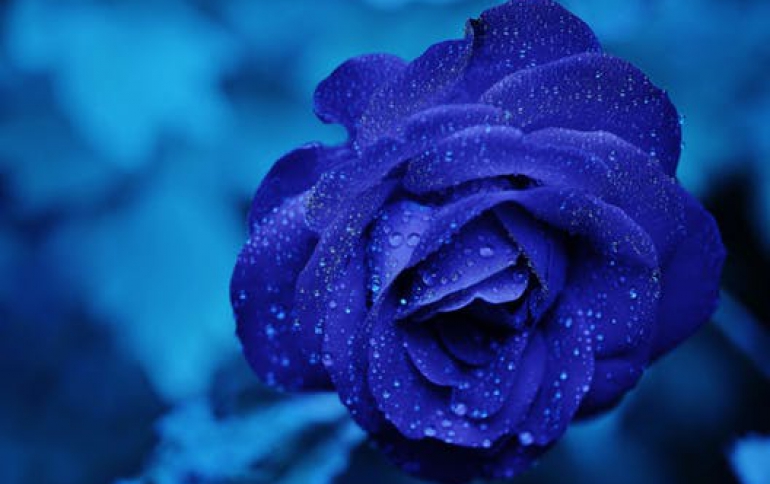 Acer to Spin off PC Peripheral Unit
Acer plans to spin off its business unit responsible for developing PC peripherals specifically used in gaming, as a wholly owned subsidiary tentatively named Gadget Technology.
The base date for spinning off is September 14, 2018 and Gadget Technology will have initial paid-in capital of NT$45 million (US$1.47 million).
In addition to PC peripherals used in gaming, the business unit has developed smart products used in daily life such as smart prayer beads and smart air quality monitors.