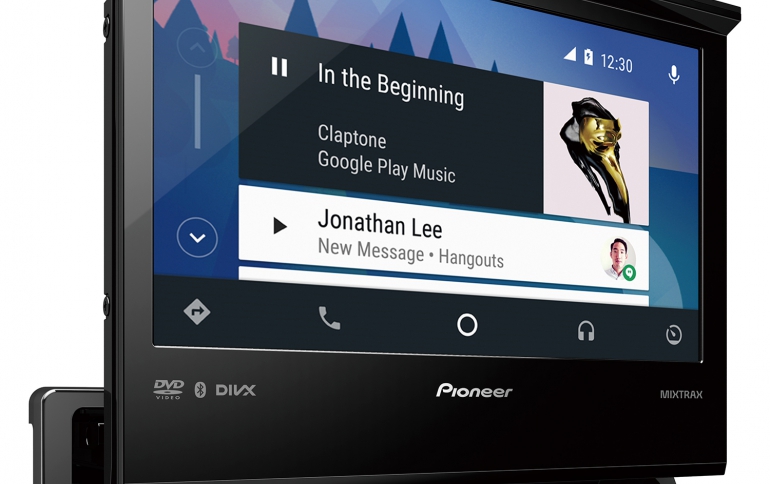 Pioneer Looking For Tie-up in the Car Electronics Business
Pioneer said Thursday it is in talks with companies including automotive parts maker Calsonic Kansei Corp. to seek a tie-up.
"Pioneer is currently examining its management improvement plans and the
significant revision measures in the OEM business, and discussing them with some companies including Calsonic Kansei Corporation, however, no decisions have been made. We have no other comments on this matter," Pioneer said.
Pioneer made the comment after media reports said it has approached Calsonic Kansei and others in hopes of forming a capital and business alliance to secure product development funds and rebuild its operations.
Pioneer posted a group net loss for the second straight year in fiscal 2017, as it suffered ballooning product development costs to deal with a change in the market environment for car audio and navigation systems following the spread of smartphones.