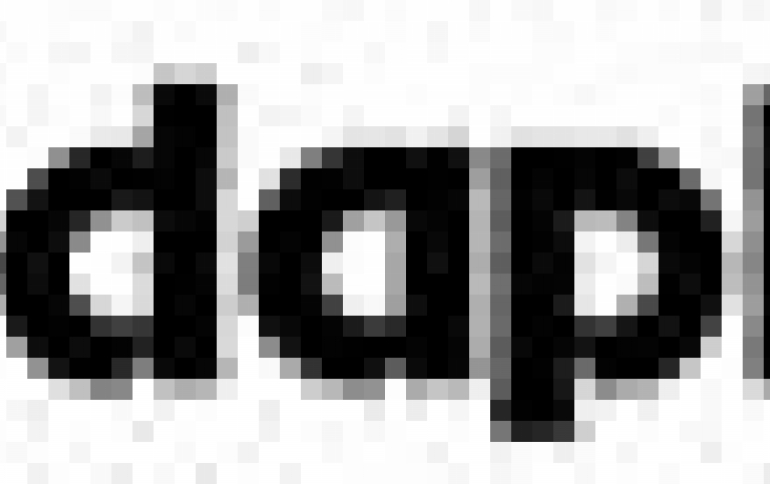 Adaptec Redefines Price-Performance for Advanced Data Replication, Distribution and Protection Software
Snap Enterprise Data Replicator Significantly Reduces the Cost and Complexity of Moving, Storing and Protecting Business-Critical Data Across a Distributed Network.
Adaptec, Inc. storage systems division, Snap Appliance, today announced the availability of Snap Enterprise Data Replicator (Snap EDR), a high-performance, network-optimized data replication and management software suite that allows customers to easily and cost-effectively move, protect and report on their data throughout a distributed enterprise. Snap EDR is a breakthrough in affordable data mobility and management capabilities for the enterprise, delivering one of the industry's most powerful and full-featured software solutions for optimizing the aggregation, distribution and protection of business-critical information. With this announcement, Adaptec is setting a new price-performance standard for data management software, allowing companies of any size to cost-effectively implement enterprise-wide backup, disaster-recovery and compliance operations.
Snap EDR provides a vital role in an organization's data protection strategy with:
Automated Data Movement: To facilitate data management, Snap EDR features one-step, up-to-the-minute data consolidation from multiple remote sites to a central location. The software also allows data distribution from a central location out to multiple remote sites and branch offices. Customers can easily manage corporate information on heterogeneous server platforms without distance limitations and without any remote IT personnel.
Intelligent Data Replication: Snap EDR is smart enough to only replicate the changed "bytes" of data in a file, thereby moving less data and reducing network traffic, which is especially important over long distances. It also allows the replication of data across heterogeneous platforms - Snap Servers, UNIX, Windows and Linux - maintaining all platform-specific security settings and preferences and virtually eliminating vendor lock-in.
Centralized, Policy-based Data Management: Snap EDR provides automated data lifecycle management through easy-to-set rules for retaining necessary company information only as long as an organization requires. Snap EDR allows an enterprise to recover valuable storage capacity by identifying and removing stale data to more cost-effective long term storage devices such as tape archives. IT managers can also query remote locations on-demand from a central location.
Comprehensive Data Discovery and Reporting: Snap EDR finds all data in a distributed enterprise and reports on its attributes, including volumes, types, age and ownership. IT managers can now easily track all company data, even in remote locations.
"Adaptec is bringing a significant set of enterprise-class functionality in Snap EDR to the market at a very aggressive price point," said Mark Pollard, vice president of marketing at Adaptec. "Until now, powerful data replication functionality has been a costly undertaking, requiring significant license fees, additional hardware and IT support personnel. Combined with the price-performance benefits of Snap Servers, Snap EDR offers an exciting value proposition for our enterprise customers."
"Adaptec is making a significant move to support its customers' ever-increasing requirements for affordable backup, disaster recovery and data management solutions with its new Snap EDR enterprise-class data replication and management software," said Jon Toigo, CEO, Toigo Partners International. "The fact that Adaptec has made its new software 'platform-independent' means that it can integrate easily into almost any data management strategy. Customers don't need to replace hardware in their existing environment in order to capitalize on the powerful benefits of Snap EDR, which makes it a truly flexible solution worthy of consideration for many organizations."
Additional features include highly secure data replication and transfer. Snap EDR securely replicates data between any supported platforms, while retaining file security attributes, and securing data transfers over wide area networks (WANs) using user-selectable encryption (64-bit or 128-bit). The software provides an additional layer of WAN security through the use of certificate authentication between source and destination agents, a capability unique to Snap EDR.
Pricing and Availability
Snap EDR will be available on October 25, 2004 via the Snap Appliance Web store at www.snapappliance.com, and supports GuardianOS Snap Servers, Windows, Linux and UNIX servers. The Snap EDR software suite also offers additional capabilities including remote office backup and recovery, data asset management and reporting which will be available later this year. Snap EDR pricing starts at $2,699 per server and includes one year of software maintenance support.