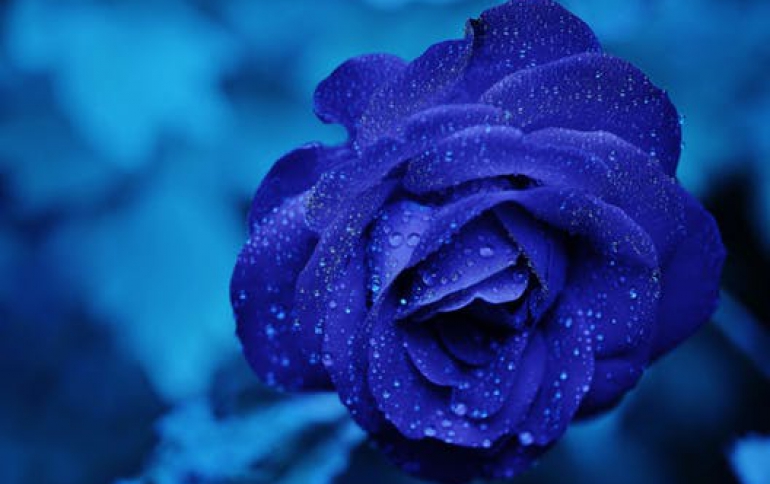 Adidas Servers Hacked, User Data Potentially Leaked
Adidas alerted certain consumers who purchased on adidas.com/US about a potential data security incident, which was discovered on June 26.
The company became aware that "an unauthorized party claims to have acquired limited data associated with certain adidas consumers."
Adidas says it is working with data security firms and law enforcement authorities to investigate the issue. According to the preliminary investigation, the limited data includes contact information, usernames and encrypted passwords. Adidas does not believe that any credit card or fitness information of those consumers was impacted.
Other big companies have been the target of data breaches recently. In April, hackers stole data from 5 million Saks and Lord & Taylor customers. In March, Under Armour said 150 million accounts from MyFitnessPal were stolen in a data breach. And in October, Yahoo revealed that all 3 billion of its accounts were hacked in a 2013 breach.