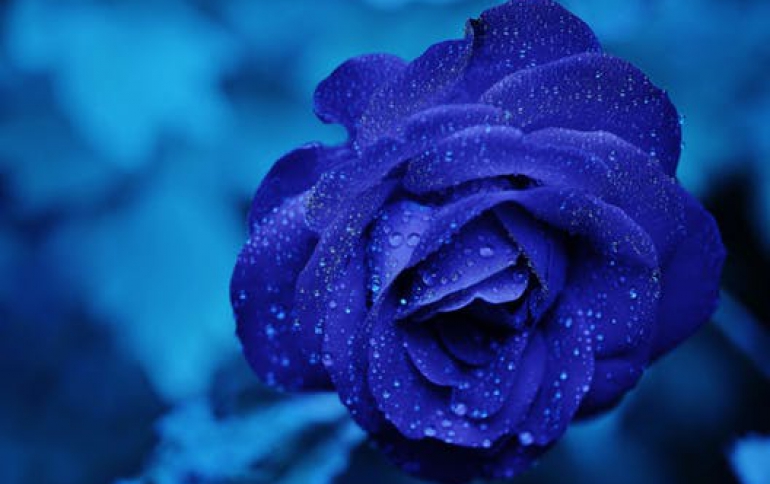 Adobe to Acquire Neolane
Adobe today announced it has entered into a definitive agreement to acquire privately held Neolane, a company that develops cross-channel campaign management technology, for approximately $600 million in cash. Neolane integrates online and offline marketing data from across an enterprise - performing audience segmentation and delivering marketing messages across channels. It offers a platform for sophisticated automation and execution of campaigns across the Web, email, social, mobile, call center, direct mail and point of sale (POS). This enables marketers to deliver personalized campaigns and increased ROI.

"The acquisition of Neolane brings critical cross-channel campaign management capabilities to the Adobe Marketing Cloud," said Brad Rencher, senior vice president and general manager of Adobe?s Digital Marketing business. "Adobe has long been the trusted partner to creative professionals and we are now extending our lead in the digital marketing space with the addition of Neolane. From campaign creation through planning, execution and optimization, Adobe technology is driving the entire marketing process."

Neolane will become a sixth solution in the Adobe Marketing Cloud, complementing the existing Analytics, Target, Social, Experience Manager and Media Optimizer offerings.

The transaction, which is expected to close in July, is subject to customary closing conditions.