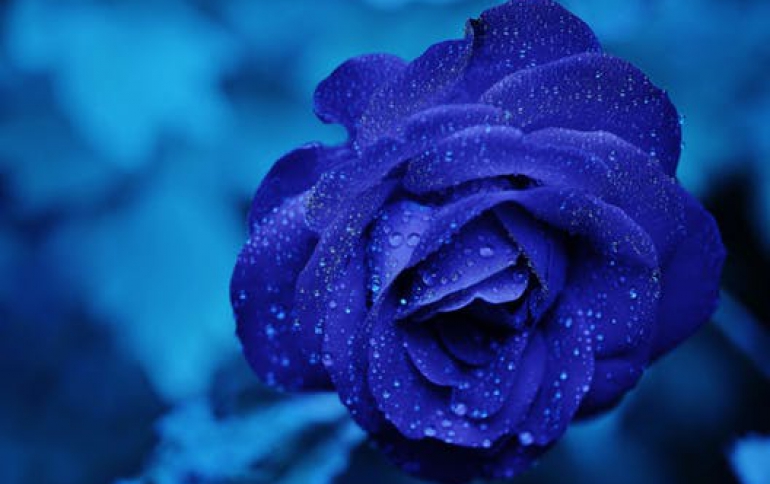 Adobe to Acquire TubeMogul Video Advertising Platform
Photoshop software maker Adobe Systems said on Thursday it would buy advertising company TubeMogul Inc for about $540 million, net of debt and cash, giving it a bigger presence in the growing online video market. TubeMogul is a leader in video advertising, with a single platform that enables brands and agencies to plan and buy video advertising across desktops, mobile, streaming devices and TVs. Adobe Marketing Cloud is an integrated solution for delivering digital experiences. Adobe's acquisition of TubeMogul will create the first end-to-end independent advertising and data management solution that spans TV and digital formats.
TubeMogul's video advertising platform, combined with Adobe Marketing Cloud, will give Adobe's customers access to first-party data and measurement capabilities from Adobe Audience Manager (Adobe's data management platform) and Adobe Analytics respectively.
The transaction, which is expected to close during the first quarter of Adobe's 2017 fiscal year, is subject to customary closing conditions.