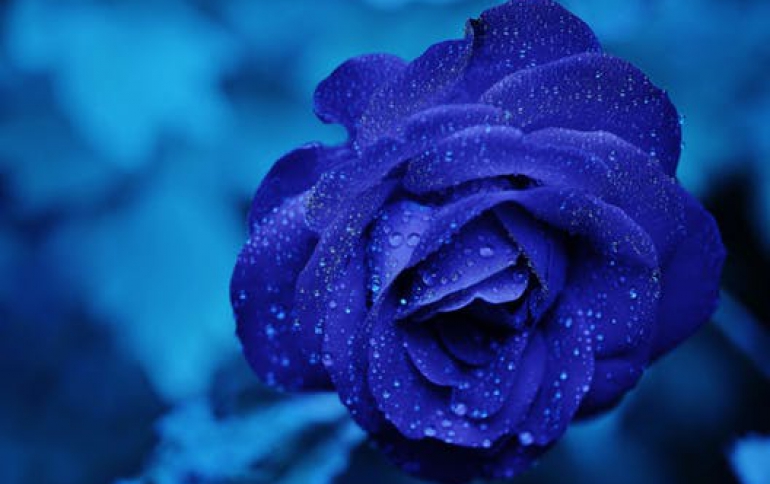 Adobe Announces ColdFusion 11
Adobe today announced Adobe ColdFusion 11 Enterprise Edition, an all-in-one application server that offers developers a single platform to build and deploy web and mobile applications. Adobe ColdFusion 11 includes new features to speed up development, testing, debugging, and deployment of mobile applications. Additionally, with ColdFusion 11 Enterprise, developers can create and manipulate high-quality PDF files with secure profile, default server lockdown, and other security enhancements.
New features in Adobe ColdFusion 11 Enterprise Edition, include:
Fast Mobile App Development: ColdFusion 11 helps speed up mobile app development by using developers' existing ColdFusion Language skills. Developers do not need to learn new technologies. In addition, developers can enhance their mobile application development workflow by using on-device debugging and multi-device inspection capabilities.
Work with PDF Efficiently and Effectively: ColdFusion 11 provides full access to Document Description XML (DDX), so that developers can do a lot more with PDFs, such as adding comments, bookmarks, file attachments, and headers and footers with automatic page numbers. Further they can customize the appearance of PDF files by setting page margins, size, and rotation. PDF files are also made more secure with electronic signatures. Developers can leverage new archiving capabilities to enable preservation of electronic files as long-term, self-contained documents of record. An improved conversion engine from Adobe generates superior quality PDF files from HTML pages.
Enhance Security and Performance: ColdFusion 11 helps limit security risks by restricting default remote access to the admin portal. Developers can make servers more secure against click-jacking and cross-site scripting by using new functions to sanitize user input. Programmers can maintain and modify existing code faster and more easily with member functions on ColdFusion objects and extend the power of HTML5 web sockets to public-facing web applications with real-time server response. Finally, they can publish data more securely over Secure Socket Layer (SSL).