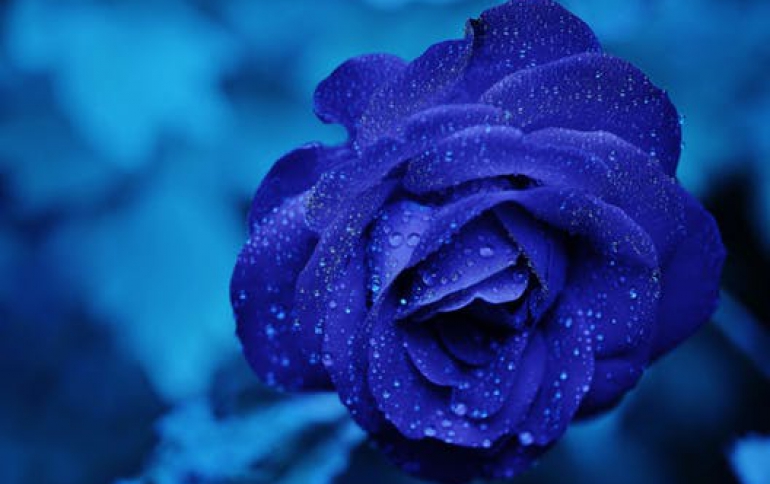 Adobe Flash Player 10.2 Beta Supports Hardware Acceleration
Adobe has posted a
new Flash Player 10.2 Beta
, which come with Internet Explorer 9 hardware acceleration and stage video hardware acceleration. The new Flash Player takes advantage of hardware accelerated graphics in Internet Explorer 9, utilizing hardware rendering surfaces to improve graphics performance. In some of Adobe's tests, this has yielded up to 35% improvement in rendering performance with Microsoft's latest browser.
In addition, the new software supports stage Video hardware acceleration – a new method for video playback. This allows developers to leverage complete hardware acceleration of the video rendering pipeline, enabling better playback performance. Stage Video can decrease processor usage by up to 85% and enables higher frame rates, reduced memory usage, and greater pixel fidelity and quality, according to Adobe.
Developers can also define custom native mouse cursors, enabling user experience enhancements and improving performance.
The Flash Player 10.2 Beta also supports full screen mode with multiple monitors. Full screen content will remain in full-screen on secondary monitors, allowing users to watch full-screen content while working on another display.
Finally, the Flash Player 10.2 beta release also includes new sub-pixel text rendering enhancements that leverage Adobe typography research to further enhance readability of text in Flash Player, especially for complex character-based languages.