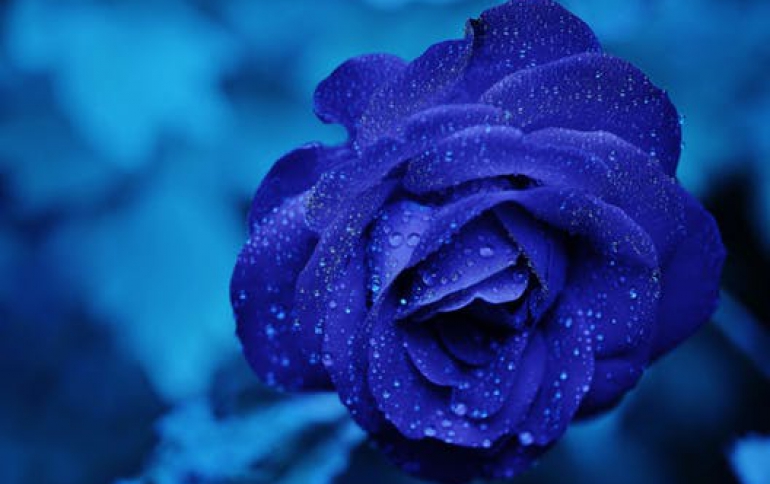 Adobe Releases Photoshop Touch app for Smartphones
Adobe has released Photoshop Touch for Android and iOS smartphones. The application, which has been already available for tablets, includes main Photoshop features such as layers, selection tools, filters and adjustments; the app also gives smartphone users the ability to use traditional tools such as a "Clone Stamp," "Healing Brush" and "Curves" to finetune their photos. The app also features special effects tools such as "Color Drops" and "Lens Fare" as well as the "Scribble" selection tool.

The app can support high resolution images of up to 12 megapixels, and can increase to 16 layers in smaller, lower resolution images.

The app is priced at $5 and connected with Adobe's Creative Cloud service. Users of the phone application are not required to be paying subscribed members of the Creative Cloud service in order to use its features but all of those who purchase the app automatically receive a 2GB storage space in the Creative Cloud service.

The iOS application can be downloaded via iTunes.