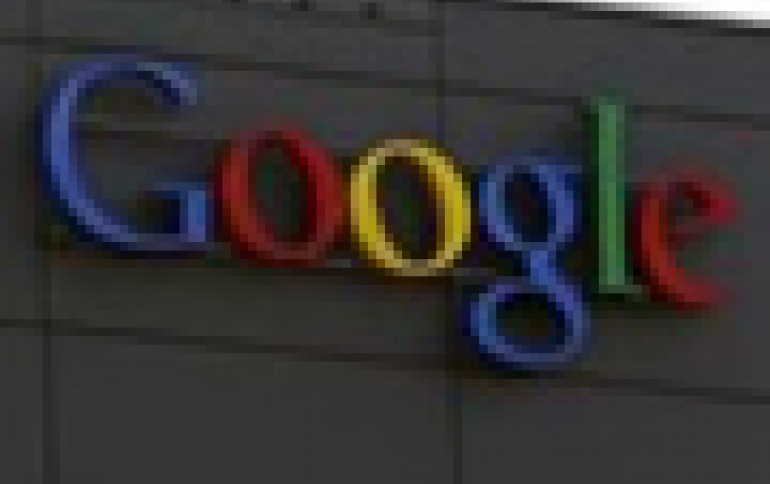 Google Will Not Open Retail Stores
Google has denied reports that the company was planning to open its own chain of retail stores in order to promote its hardware products. Speaking at a roundtable at the Mobile World Congress, the head of Google's Android division, Andy Rubin said that consumers no longer need to physically experience a product in order to make a purchasing decision. He added that Google doesn't currently offer enough devices to fill a store

Rubin also commented on recent media reports that Google was worried about Samsung's smartphone dominance in the Android market.

"There's one big company that's being hugely successful. That's mostly about execution. It's not mostly around Android. People have to figure out how to run their own businesses. Should I be unfair to Samsung? I can't do that. I have to be fair to everyone," he explained.