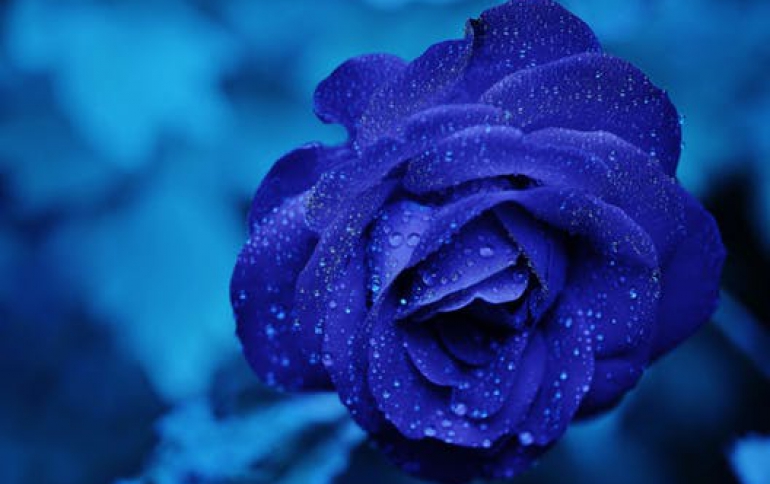 Sony Releases Experimental Firefox OS Software For Developers
Sony and Telefonica are evaluating the Firefox operating system for their mobile phones. For now, Sony has released an experimental version of the Firefox OS software for Xperia E, so developers can try it out. Firefox OS is a new mobile operating system built entirely upon open web standards, and Sony is interested in exploring this technology with Telefonica to help bring the power of the web to mobile. This sentiment is further expressed by Bob Ishida, Deputy Chief Executive Officer and Head of Products Business Group at Sony Mobile Communications, who says:

"At Sony Mobile, we continue to evaluate innovative technologies that can help deliver the premium user experiences that Sony's consumers expect. Our engineers are now working with Firefox OS Mobile and HTML5, evolving technologies which show great potential."

The OS is being pitched as an alternative to Android for low-end smartphones in developing markets and is built for applications written using HTML5.

The first phones using the OS are all powered by Qualcomm processors and will be offered by Alcatel One Touch, LG Electronics and ZTE starting this summer. Huawei Technologies also said it will also come out with products later this year.