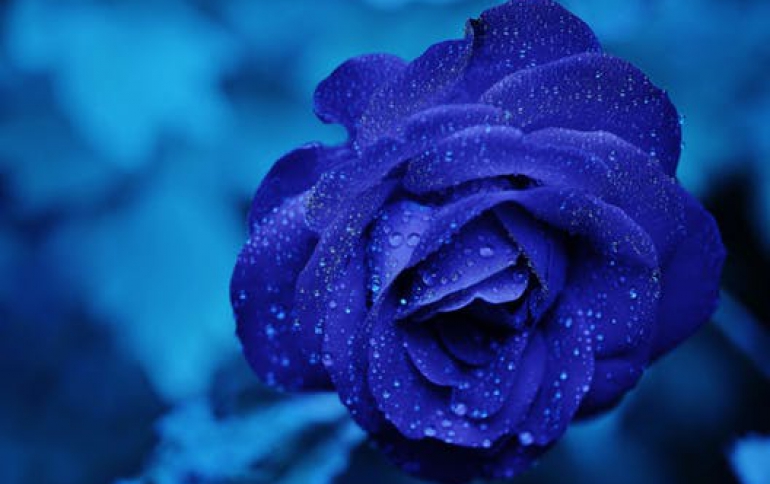 Affordable videoconferencing over IP by D-Link
D-Link today announced the i2eye DVC-1000 VideoPhone, a new broadband appliance that delivers IP videoconferencing capability for communicating face to face; coast to coast or next door. i2eye connects directly to a standard television and broadband connection to stream video-enabled phone calls. At $299 i2eye is affordable for individuals and small businesses while comparable in quality and features to videophones used by large corporations and costing thousands of dollars. The i2eye VideoPhone provides the ability to "videospeak" locally or long distance over any broadband connection, delivering sound and images directly to the television screen. Designed to sit on top of the television, i2eye features an adjustable tilt/focus camera lens and integrated microphone to capture full-screen video and wide-coverage sound. The smooth and clear i2eye picture is streamed at up to 30 frames per second so video images can be viewed with minimal frame loss.

The i2eye VideoPhone is easy for anyone to use and setup. All aspects of the i2eye VideoPhone calls can be controlled with i2eye's included remote control. It does not require a PC to operate and is configured using a setup wizard displayed on the television screen. Standard RCA type audio/video cables connect i2eye to a television or VCR. Connection through a VCR allows video call recording for safekeeping or for adding to a home movie. For optimal sound quality, a standard telephone handset can be attached. i2eye can be set to display video calls in either picture-in-picture or full screen mode and automatically adjusts contrast levels for a perfect picture.

The new i2eye VideoPhone strictly adheres to the latest ITU standards for video conferencing. Using the ITU-based H.323 protocol for video streaming over the Internet allows i2eye to connect to other devices based on the same protocol for communications, including popular Web-based videoconferencing applications such as Microsoft NetMeeting. The unit associates a standard telephone number with i2eye's directory services. i2eye stores up to 10 of the numbers so making outbound calls is effortless.

Privacy controls are set at various levels using i2eye's simple onscreen menus. Video Privacy allows callers to hear but not see the receivers, Audio Privacy allows callers to see but not hear receivers and Do Not Disturb will reject incoming calls altogether. When an inbound call is detected by i2eye the incoming caller's information is displayed on screen while either the integrated ringer sounds or a connected phone rings. Users can then accept or reject the call, which is displayed full screen or picture-in-picture.

The D-Link i2eye Videophone will be available January 2003 through authorized retail, reseller, and distribution partners at a Manufacturer's Suggested Retail Price MSRP of $299.99 for one unit and $499.99 for two. The D-Link i2eye Videophone comes with a 1 Year Warranty and absolutely FREE 24/7 Technical Support including firmware and driver updates.