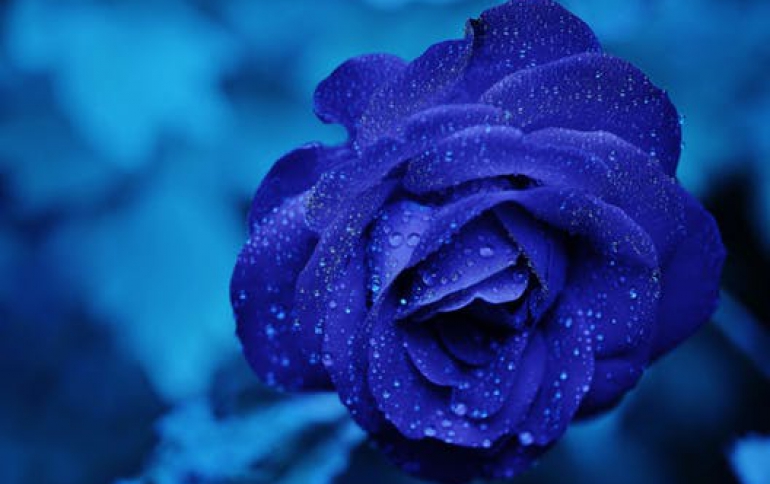 Alexa and Cortana Meet
Amazon and Microsoft collaborate to help Alexa and Cortana talk to each other.
Alexa will be able to talk to Cortana, and Cortana will be able to talk to Alexa. You will be able to turn to your Echo device and say, "Alexa, open Cortana," or turn to your Windows 10 device and say, "Cortana, open Alexa."
Alexa customers will be able to access Cortana's features like booking a meeting or accessing work calendars, reminding you to pick up flowers on your way home, or reading your work email - all using just your voice. Similarly, Cortana customers can ask Alexa to control their smart home devices, shop on Amazon.com, interact with many of the more than 20,000 skills built by third-party developers, and much more.
Alexa and Cortana will begin talking to each other later this year.