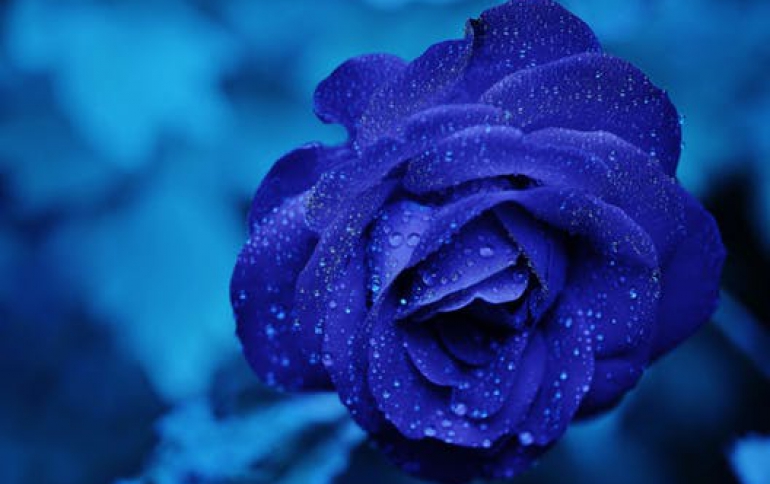 Alienware To Release Steam Machine
Alienware ahas been collaborating with Valve on the design of the first dedicated Alienware Steam Machine gaming console. Alienware's upcoming Steam Machine delivers the benefits of PC gaming in a small footprint, priced at $559.
However, with the Steam OS still not ready for prime-time yet, the Alienware Alpha Steam Machine at launchwill be shipped with a special, custom-tooled version of Windows 8.1; though users will have the option of selecting to install the Steam OS Beta after the official roll out of the full operating system.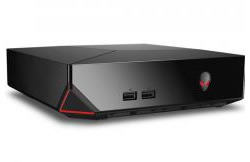 In addition to the Alienware Steam Machine PC gaming console, the Alienware X51 desktop will be available as a Steam Machine in 2014.