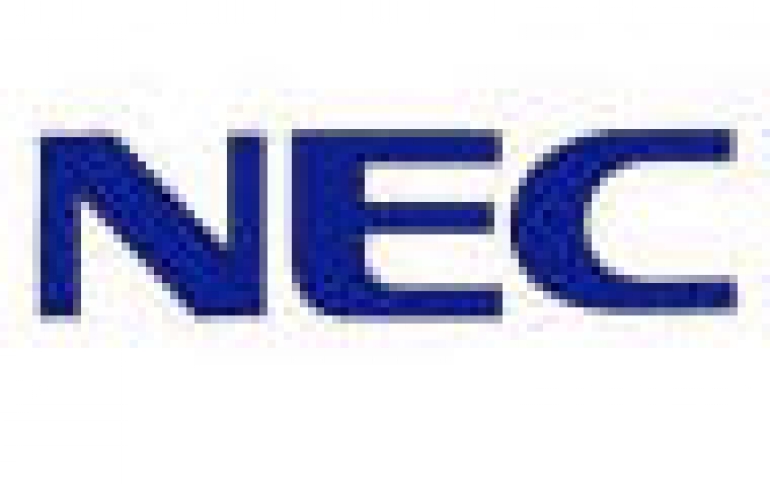 All NEC Subsidiaries Combine To Form NEC Corporation of America
NEC Corporation announced on Wednesday that NEC USA, Inc., NEC America, Inc. and NEC Solutions (America), Inc. will be combined into one new company dedicated to the IT and network solutions business. Effective July 1, the new company, with more than $1 billion in revenue, will be named NEC Corporation of America and have headquarters in Irving, Texas.

NEC Corporation of America will launch operations with the combined resources of established market leadership in enterprise and carrier communications, visual display systems, enterprise platform solutions and integrated IT solutions.

Tadao Kondo, currently head of the three companies concerned, has been named to lead NEC Corporation of America as president and CEO.

"The integration of our three enterprises constitutes a substantial step forward for NEC," stated Kondo. "I am committed to leveraging our combined strength in IT and network solutions to grow our business, and deliver the most competitive and innovative offerings to all our market sectors."