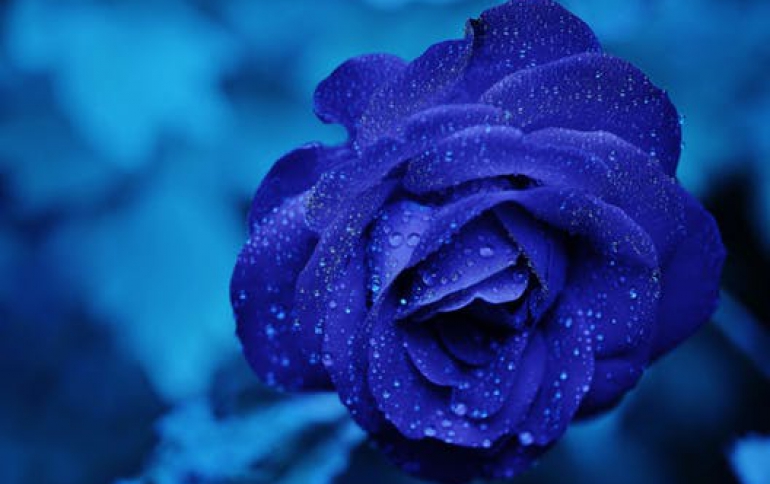 All-singing, all-dancing hard drive tech
Hitatchi, Seagate, and Toshiba are all developing a perpendicular recording technology for hard disk drives to boost capacity. Drives store data in magnetically charged bits. In today's commercially available drives the bits lay flat on the disk surface. With perpendicular drives, the bits stand upright. Because they take up less space, more room is available on the disc. Drives using the new technology should be about the same weight, and able to record and access data at about the same speeds as conventional drives.

"We invest between 8 to 10 per cent of our revenue each quarter into R&D and we have invested in perpendicular technology for many years," said Randy Lee, senior vice president of global sales at Seagate.

"We will be one of the first ... to introduce this to production," he said.

Lee declined to specify the company's exact schedule, but his comments suggest that Seagate could be releasing drives as early as the middle of 2005. This is because last December, Toshiba announced that it planned to begin selling its first hard drive using perpendicular technology in the April to June quarter.

In Toshiba's case, the recording density of the drives will be about 37 per cent greater than that of the company's current drives, it said.

Earlier this month, Hitachi Global Storage Technologies said that it too was testing samples of drives using perpendicular recording.

The largest capacity external hard drive currently offered by Seagate is a 400GB model that uses a 3.5-inch disk.