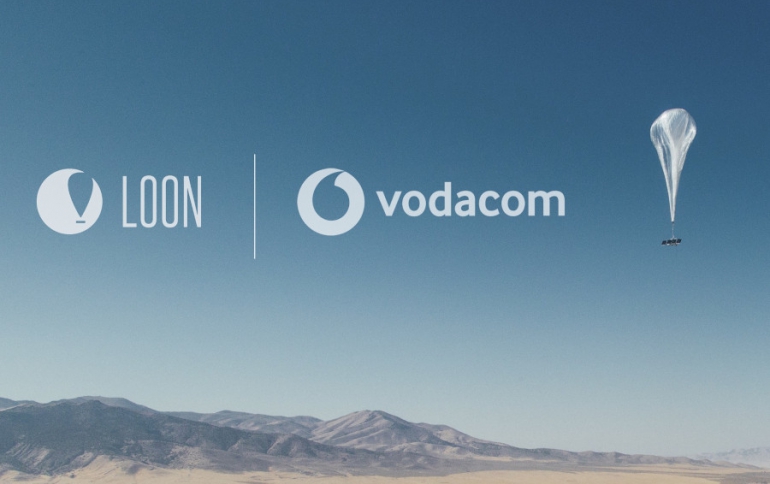 Alphabet Brings Loon to Mozambique
With Loon's deployment of balloon-powered internet already underway in Kenya, Alphabet's Loon announced that it has signed a commercial contract with Vodacom to begin serving the Cabo Delgado and Niassa provinces of Mozambique, two regions that have proven hard to cover in the past due to their vast and logistically challenging geographies.
Vodacom, one of Africa's largest mobile network operators, has a big footprint in southern Africa, and provides service to tens of millions of people across multiple countries every single day. With Loon's Mobile Network Expansion (MNE) solution, Loon will help Vodacom reach more users in Mozambique and bring connectivity to places where it previously didn't exist.
Over the past few months, the Loon and Vodacom teams have been working with various regulators to secure these approvals and enable the service. Loon says it has now the necessary permissions to fly above Mozambique, to import and install ground infrastructure, and to serve Vodacom users with Loon's floating cell towers.
In the coming months, Loon will continue to install ground infrastructure and begin flying test flights so Loon's autonomous navigation system can begin learning the wind patterns in the stratosphere above Mozambique.
Since Loon vehicles float on wind currents in the stratosphere, they are constantly moving in and out of a given service region. With two countries in close proximity to one another, Loon can share vehicles across service regions when it makes sense to do so, which will increase Loon's utilization rates.