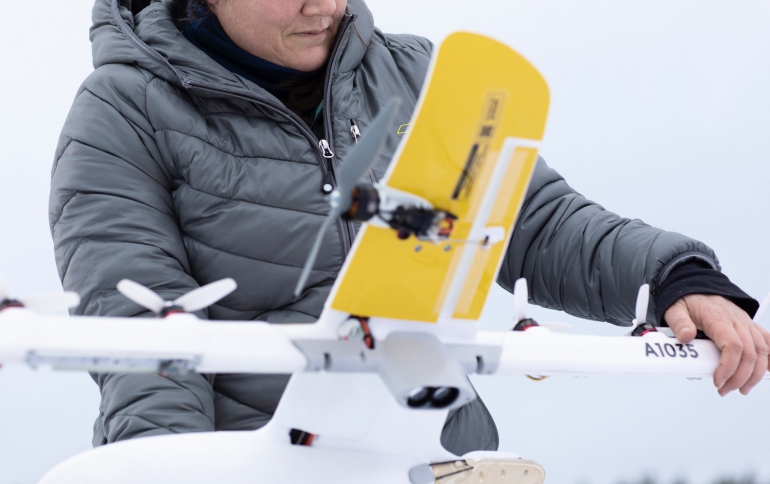 Alphabet's Wing Delivery Drones to Fly Over Finland
Google parent Alphabet Inc's drone delivery business Wing will launch its first European delivery service in Finland in the spring of 2019.
Wing was spun out of Alphabet's X research division in July to become an independent company within Alphabet.
The company has spent the last six years developing a fleet of small aircraft and an automated navigation system that can deliver food, medicine and other items just minutes after they are requested.
Wing has been trialling the customer experience of drone delivery with thousands of deliveries in south-eastern Australia, partnering with local businesses to deliver a range of food and drinks, medicine and household items.
The new drone delivery service in Finland is launching in spring of 2019. Wing plans to start with a small service trial in the Helsinki area and hopes to expand as time progresses.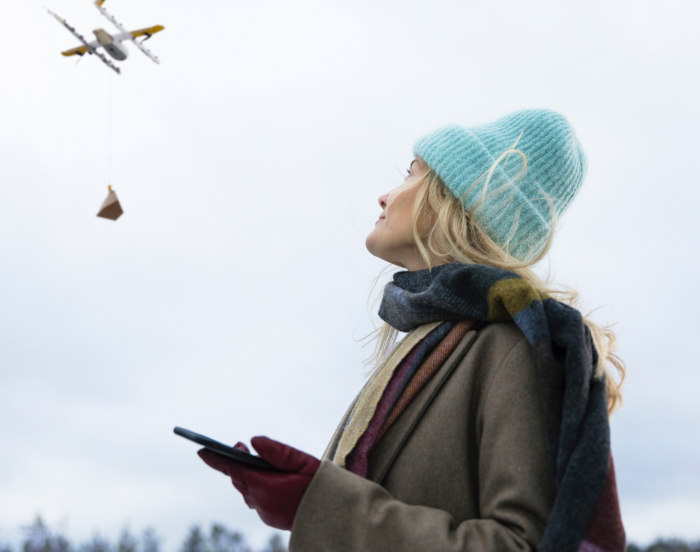 Using Wing's delivery app, customers in the Wing service area will be able to order a range of items, and have them delivered by drone during operating hours. Wing's delivery drones can pick up a package from a business or home, fly to a designated destination, and gently lower the package to the ground in a precise location (like a yard or near a doorstep). Wing's Unmanned Traffic Management platform (UTM), plans and manages the drones' flight path from take-off to landing, making sure they plan routes around each other, buildings, trees, and other obstacles.
Each drone has a wingspan of approximately 1 metre, and weighs around 5 kilograms (kg). It is capable of flying approximately 20 kilometres (km) round trip. The drone drones can carry packages that weigh up to 1.5 kilograms (kg).