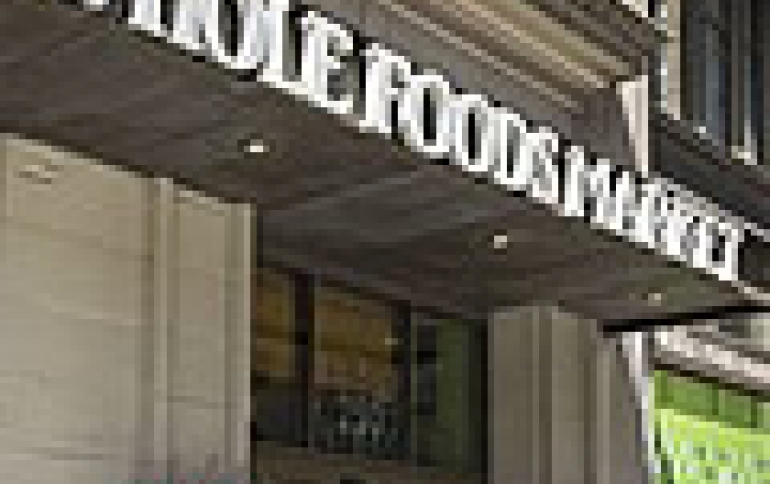 Amazon Begins Grocery Delivery to Prime Members
Amazon and Whole Foods Market are introducting free two-hour delivery of natural and organic products from Whole Foods Market through Prime Now, with plans to expand across the U.S. in 2018.
Starting today, Prime customers in neighborhoods of Austin, Cincinnati, Dallas and Virginia Beach can shop through Prime Now for bestselling items including fresh produce, high quality meat and seafood, everyday staples and other locally sourced items from Whole Foods Market. Amazon.com's customers can start shopping from Whole Foods Market selection at www.primenow.com or by using the Prime Now app available on Android and iOS devices.
Prime members receive two-hour delivery for free and delivery within one hour for $7.99 on orders of $35 or more.
Delivery from Whole Foods Market through Prime Now is available daily from 8 a.m. to 10 p.m.
Amazon acquired Whole Foods last year for $13.7 billion, prompting traditional grocery sellers to look for ways to profitably deliver fresh food and shelf-stable pantry items.