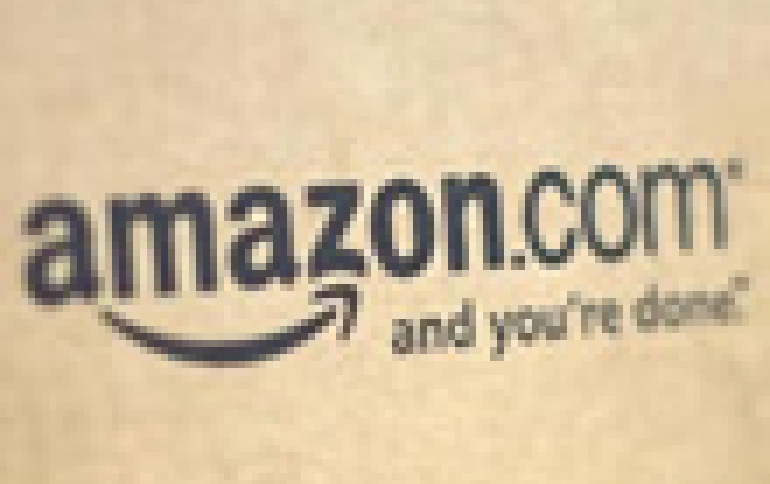 Amazon to Enter the Delivery Market With New Shipping Service
Amazon reportedly plans to launce its own delivery service in Los Angeles, entering a market currently dominated by United Parcel Service Inc. and FedEx Corp.
The Wall Street Journal reports that the online retailer's new shipping service, named "Shipping with Amazon" (SWA), will roll out in Los Angeles in the coming weeks.
Amazon will rely on its already established shipping infrastructure to pick up packages from businesses and ship them to customers, according to the report.
SWA will first serve third-party merchants that already sell on Amazon. Any delivery that may not be covered by Amazon.com's network will berouted through USPS and other shipping services for the "last mile" portion of the delivery, the report added.
In the future, Amazon reportedly wants to open up SWA to businesses that aren't affiliated with the site. Amazon also believes it can compete with UPS and FedEx by making SWA more affordable for business customers, although the company's pricing for the service hasn't been revealed.
Amazon uses its own planes, freights, lockers stationed in businesses and in apartment complexes to store packages, and even smart home devices that let couriers into homes to make deliveries. However, a larger push into the true transportation asset ownership would be necessary in order to become a true competitor to UPS and Fedex.