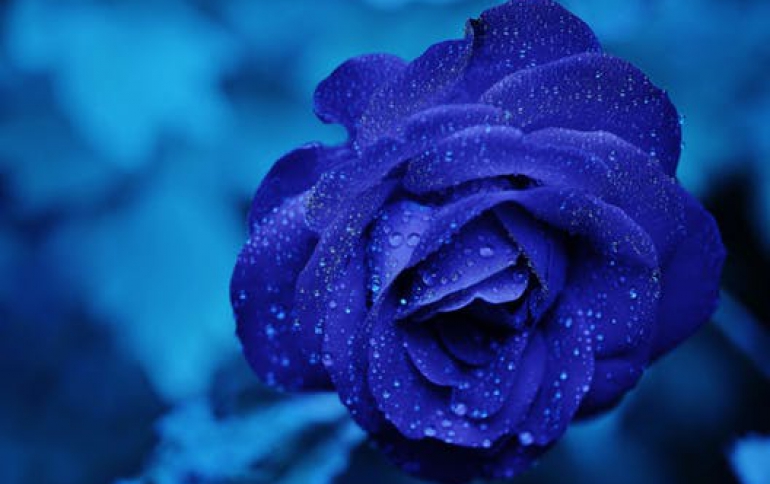 Amazon Prime Instant Video To Be Online Subscription Home for CBS's Under the Dome
CBS and Amazon.com announced today a content licensing agreement for the new CBS television series Under the Dome, establishing an in-season, online subscription-video-on-demand (SVOD) window for the show on Amazon's Prime Instant Video service. Prime Instant Video will be the exclusive online subscription home for Under the Dome.

The serialized drama from Steven Spielberg's Amblin Television, based on Stephen King's novel of the same name, will premiere on the CBS Television Network on June 24, 2013.

Amazon Prime members will have unlimited streaming of all the series' episodes four days after their initial broadcast on CBS, at no additional cost, and will be able to enjoy them on compatible Amazon Instant Video devices including Kindle Fire HD, iPad, iPhone, iPod touch, Roku, Xbox 360, PlayStation 3 and the Wii U gaming console. Episodes of Under the Dome will also be available for purchase and download exclusively at Amazon Instant Video (www.amazon.com/AIV).

Under the Dome is produced by CBS Television Studios in association with Steven Spielberg's Amblin Television.