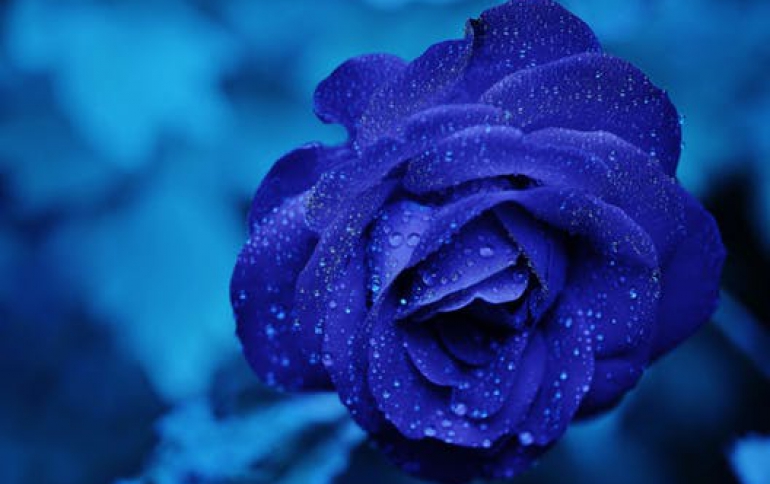 Super Talent RC4 Memory Certified For Windows To Go
Super Talent's USB 3.0 Express RC4 has been certified for usage with Windows To Go, a feature of Microsoft's Windows 8 Enterprise edition.

Windows To Go enables enterprises to provision a full corporate image on an external USB drive which users can boot and operate from almost any PC. SuperTalent plans to continue to work with firms to unveil its "hardware secure" version in the near future.
Certified through the Windows 8 Hardware certification kit, Super Talent?s RC4 USB 3.0 drive packs SSD technology; it provides high random read/write speed capabilities and reports itself as fixed media.
Using the SSD firmware, the RC4 is over-provisioned at an enterprise level of 10 percent. This change elevates the drive?s performance and increases the product's longevity and reliability.
The RC4 includes four channels of NAND flash with a low power consuming?JMicron SSD/bridge controller. Above this, it is the enterprise level provisioning that allows for high 4K random sequential read/write scores.
The RC4 is available now in 32 GB ($74.99), 64GB ($127.99) and 128GB ($279.99) versions.