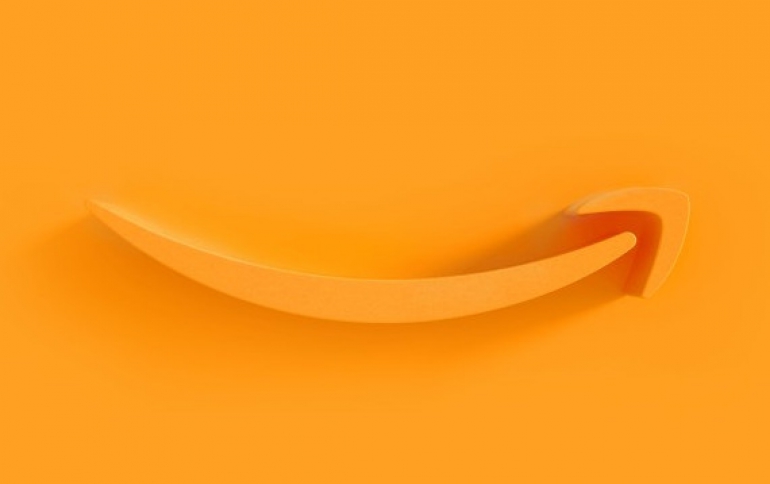 Amazon Raises Overtime Payments For Warehouse Workers
Amazon.com said on Saturday it is raising overtime pay for associates working in its U.S. warehouses as the world's largest online retailer tries to meet the growing demand for online shopping from consumers during the coronavirus outbreak.
Hourly workers at Amazon's U.S. warehouses will receive double pay after 40 hours for overtime, up from the 1.5-times rate, from March 15 through May 9, the rate increase announcement said.
Chief Executive Officer Jeff Bezos also said on Saturday, "My own time and thinking is now wholly focused on COVID-19 and on how Amazon can best play its role," according to a message posted on a company website.
On Monday, Amazon hiked the minimum hourly rate for associates to $17 from $15 and announced plans to hire 100,000 warehouse and delivery workers in the United States as the virus outbreak boosts online orders.
"We're hiring for 100,000 new roles and raising wages for our hourly workers who are fulfilling orders and delivering to customers during this period of stress and turmoil. At the same time, other businesses like restaurants and bars are being forced to shut their doors. We hope people who've been laid off will come work with us until they're able to go back to the jobs they had."

Jeff Bezos
Bezos said in Saturday's online post that Amazon has ordered "millions" of face masks for its on-site staff, but few have been filled because the masks are in low supply and are first going to hospitals at governments' directions.
"When our turn for masks comes, our first priority will be getting them in the hands of our employees and partners working to get essential products to people," he said.
Amazon on Thursday reported its first warehouse employee in the United States tested positive for the virus, forcing the company to temporarily shutter the facility in New York.
Rival retailer Walmart Inc said on Thursday it plans to hire 150,000 hourly associates in the U.S. and announced $550 million in cash bonuses to reward workers.