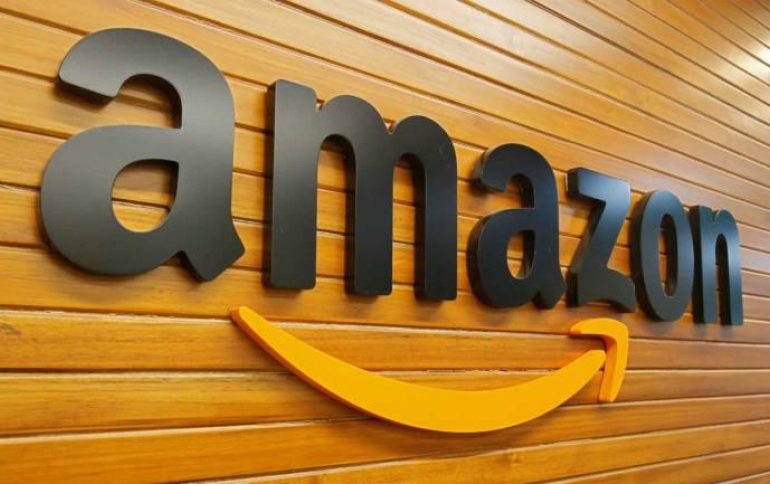 Amazon to Release Live TV Recorder
Amazon.com is reportedly developing a new device that records live TV and could also stream that video to smartphones.
The device, dubbed "Frank" inside Amazon, would include physical storage and connect to Amazon's existing Fire TV boxes, the living room hub for the company's online video efforts, according Bloomberg's unnamed sources.
The Frank DVR has the same wireless technology that Amazon's Echo speakers use to connect to Fire TV boxes. Users will be able to record live TV and stream the video to a smartphone so it can be watched later. That functionality is similar to offerings from TiVo and Dish Network's Slingbox.
Amazon declined to comment.
Currently, Fire TVs stream live content via the Amazon Channels service, which includes programming from providers like HBO, but the box can't store video locally.
Amazon has been investing in original movies, TV shows and live sports to make its Prime membership an alternative to streaming services like Netflix Inc. Prime members pay annual or monthly fees for shipping discounts, video and other perks.
Amazon also plans to update its Fire TV stick with newer software. It's also looking to get Fire TV software and video content onto more TVs made by other companies.