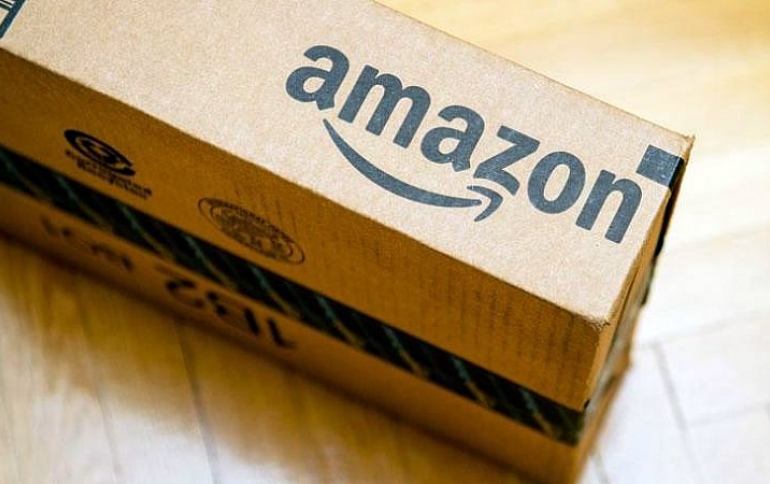 Amazon to Sell Discounted Fiat Chrysler Cars
Fiat Chrysler Automobiles has teamed up with Amazon to start selling cars online at discounted prices. Initially only Italian buyers will be able to purchase their cars with a click online and the offers on Amazon.it will be limited to three models - the 500, the Panda and the 500L.
"The time has arrived to give consumers a new, more efficient and transparent way to choose a new vehicle," Gianluca Italia, responsible for Fiat Chrysler in Italy, said during an online press conference.
The manager added that online customers will be able to buy vehicles at a price that is up to a third cheaper than other available promotions.
Buyers will be contacted by Amazon to decide on a dealer where they can finalize their purchase and pick up the car. The vehicle should be ready within two weeks of the initial click.