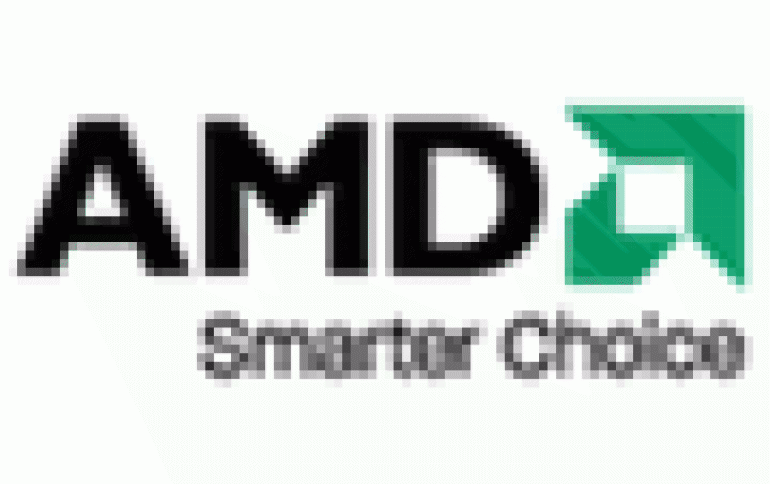 AMD Brings ATI Radeon X1900 grapghis Card to Power Mac G5
AMD today announced the ATI Radeon X1900 G5 Mac Edition, a high-performance PCI Express graphics upgrade card for the Power Mac G5 Quad and Power Mac G5 Dual. "Programs like Apple's Final Cut Studio, Aperture and Motion really come to life with this card," said Ron Paley, president, Carbon Computing and Carbon Sound & Picture. "Power users will find the ATI Radeon X1900 G5 Mac Edition the ultimate solution for delivering screen real estate for graphics, photo and video editing projects, and professional users will experience strong productivity gains. It's indispensable for anyone doing graphics-intensive work with a standard quad- or dual-G5 system; and of course, gamers will love it too."

At an estimated street price of US $349, the ATI Radeon X1900 G5 Mac offers 36 pixel shader processors, 256 MB of video RAM and delivers over 37 gigabytes per second of memory bandwidth. It features two DVI ports that are capable of supporting two 30-inch Apple Cinema HD Displays.