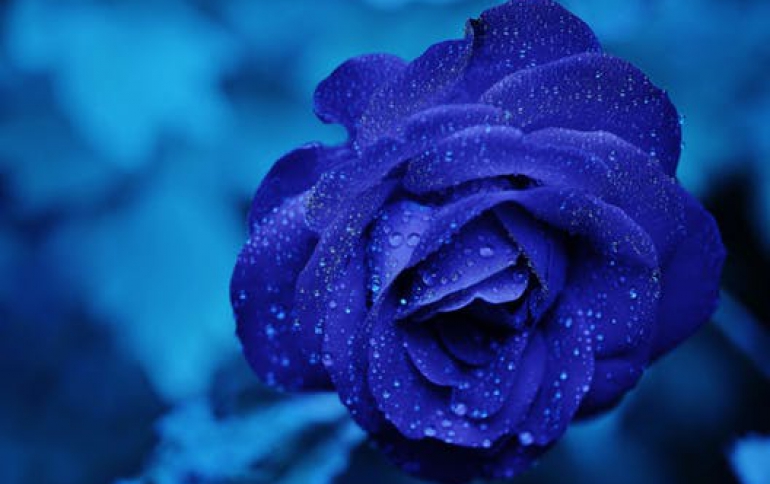 AMD Disappointed by 64-Bit Delay
AMD is disappointed by Microsoft's decision to delay the introduction of 64-bit versions of its Windows operating system, but sees no significant impact from the delay on sales of its 64-bit processors, the company's top executive says. "It's no secret that we're disappointed it's delayed," says Hector Ruiz, the chairman, chief executive officer and president of AMD, speaking with reporters in Beijing.

Microsoft announced in July that Windows XP 64-bit Edition for 64-bit Extended Systems and Windows Server 2003 for 64-bit Extended Systems will not be released until the first half of 2005.

Those products were originally scheduled for release in early 2004 and late 2004, respectively.