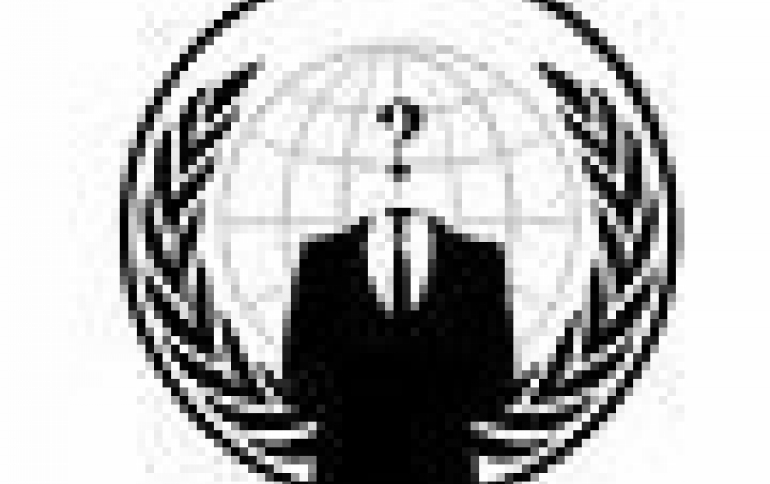 Anonymous Releases AnonPaste Website
Anonymous and the People's Liberation Front (PLF) have released an alternative to PasteBin, dubbed AnonPaste. AnonPaste is a platform based on open source ZeroBin software where the server has absolutely no knowledge of pasted data, which is encrypted/decrypted in the browser using 256 bit AES.

"As many might be aware, PasteBin has been in the news lately for making some rather shady claims as to what they are willing to censor, and when they are willing to give up IP addresses to the authorities," the two groups explained in a joint announcement.

"And as a recent leak of private e-Mails show clearly, PasteBin is not only willing to give up IP addresses to governments - but apparently has already given many IPs to at least one private security firm."

AnonPaste does not keep connection logs, and there is no usable paste data stored on the platform's server.