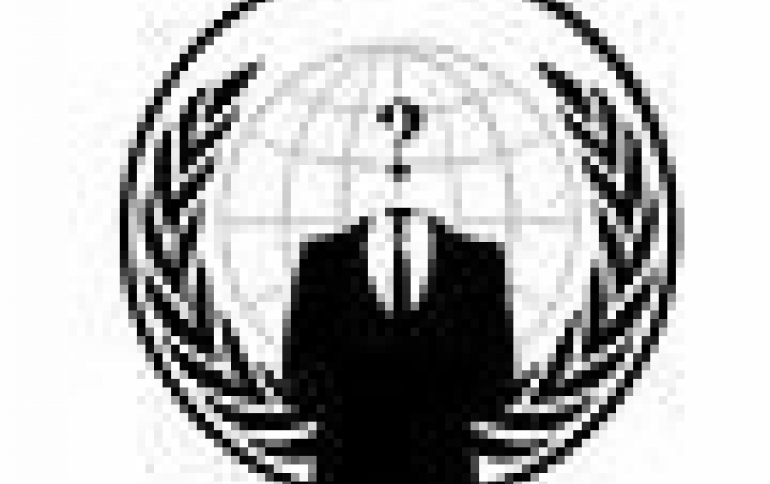 Anonymous Takes Down Israeli Sites, Posts Emails And Passwords Online
The Anonymous hacktivist group has declared a war against Israel Defense Forces (IDF) and claims that over 9,000 Israeli sites have been taken down. Earlier this week the Israel Defense Forces (IDF) began taking military action in the Gaza strip against Hamas.

Among the Anonymous "victims" are the Israel Ministry of Foreign Affairs dand the Bank of Jerusalem databases, which have been deleted according to the group.

Thousand of passwords and email addresses have appeared online on Pastebin, possibly stolen from Isreali databases.