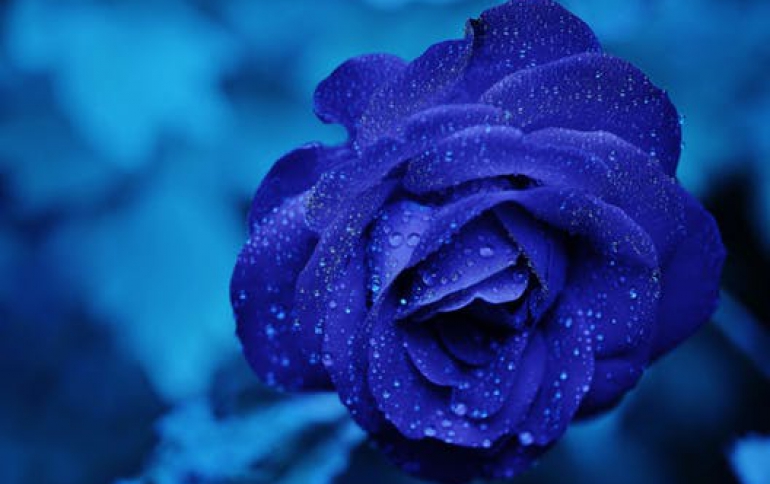 Hulu Introduces Video Games Web Site
Hulu has developed a game section on its web site, offering U.S.-based gamersinformation, game reviews and trailers. In the Video Games hub on Hulu, you?ll be able to find pages featuring HD trailers, game play videos and reviews for the latest games. It will also include essential release information, so you know exactly when you can get your hands on that game you?re eyeing. It's available on the PC today, and will be rolling out to all Hulu Plus enabled devices over the next few months.

Visit hulu's games web site at www.hulu.com/videogames.