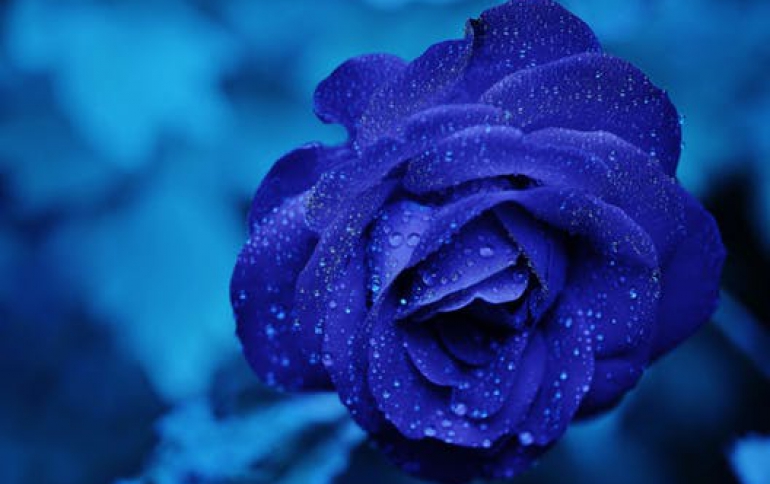 Apex E2go portable media player achieves DivX certification
DivXNetworks and Apex Digital announced that the new Apex E2go MP2000 portable media player is fully DivX Certified at the portable profile, guaranteeing the high-quality playback of all versions of DivX video (DivX 3xx, 4xx, and 5xx). The E2go MP2000 from Apex Digital allows users to take music, photos, movie files and voice recordings with them wherever they go. Users can record content from DVDs, VCRs and camcorders or transfer existing audio and video files from a PC using a USB 2.0 connection. The device includes 3.5" TFT color screen, a 20GB hard drive, and a built in microphone.

As a fully DivX Certified portable device, the E2go is among the first generation of portable media players (PMP) to offer full playback of the widely popular DivX video format. Often called the "MP3 of video," DivX has become one of the most popular video technologies in the world by enabling the creation and distribution of DVD quality video at a file size small enough to be easily transferred among an entire ecosystem of devices and platforms.

The DivX Certified portable profile is a formalized procedure for integrated circuit (IC) manufacturers and OEM manufacturers to obtain the DivX Certified logo for the PMP class of devices. The program provides all the tools for a partner to develop and test a PMP product for playback compliance to DivXNetworks' standards for the Portable profile, enabling users to playback all versions of DivX video at the highest level of quality.