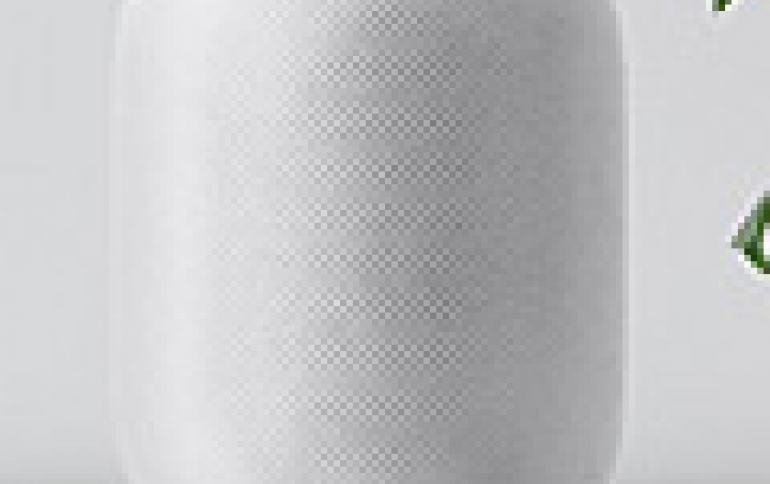 Apple Faces Lower Than Expected HomePod Sales
Apple had lowered sales forecasts of its recently released HomePod smart speaker and cut some orders with Inventec Corp., one of the manufacturers that builds the HomePod for Apple, according to report.
Apple's HomePod smart speaker went on sale in January, it entered a market pioneered and dominated by Amazon's Echo lineup of Alexa-powered devices. Apple has been touting the HomePod's superior sound quality but so far hasn't enticed many consumers to part with $349.
However, despite the strong pre-orders for the new device, sales soon slowed down, says Slice principal analyst Ken Cassar. "Even when people had the ability to hear these things," he says, "it still didn't give Apple another spike."
During the HomePod's first 10 weeks of sales, it eked out 10 percent of the smart speaker market, compared with 73 percent for Amazon's Echo devices and 14 percent for the Google Home, according to Bloomberg's data. Three weeks after the launch, weekly HomePod sales slipped to about 4 percent of the smart speaker category on average, the market research firm says.
Despite the market-leading audio quality delivered by the HomePod, consumers have discovered it's heavily dependent on the iPhone and is limited as a digital assistant.
The HomePod is part of Apple's ambitions in music hardware, which will include upgraded AirPods this year and next as well as over-ear, studio-quality headphones that are currently under development.