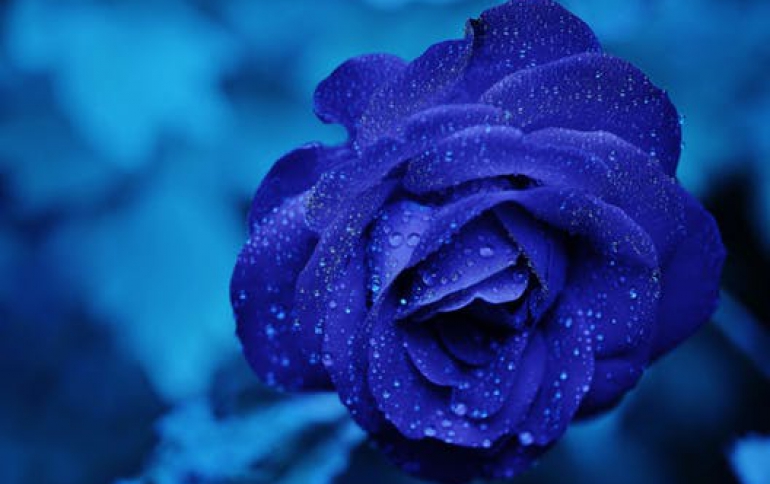 Flat Year-on-Year Shipment Growth For the PC Market, IDC Says
Worldwide shipments of traditional PCs (desktop, notebook, and workstation) totaled 60.4 million units and recorded flat (0.0%) year-on-year growth in the first quarter of 2018 (1Q18), according to the International Data Corporation (IDC).
The results exceeded the earlier forecast of a 1.5% decline and marks the third consecutive quarter where traditional PC shipment volume has hovered around flat growth year on year.
Although the numbers are preliminary, the data seems to indicate a continued build up in commercial renewal activity as the main driver for the stabilizing trend. Business uptake of Windows 10 systems appear to be steadily ongoing, benefitting commercially-focused PC OEMs such as HP, Dell, and Lenovo. Demand for premium notebooks in both the consumer and commercial segments have also helped major vendors retain better margins and garner buyer interest. Furthermore, continued focus on gaming systems has injected slight improvement in pockets of the consumer space. Unlike the first quarter of 2017, an improved supply of key notebook components also loosened pressures on both supply and pricing, leading to some recovery of share for the smaller vendors.
Top Companies, Worldwide Traditional PC Shipments, Market Share, and Year-On-Year Growth, First Quarter of 2018 (Preliminary results) (Shipments are in thousands of units)

Company

1Q18 Shipments

1Q18 Market Share

1Q17 Shipments

1Q17 Market Share

1Q18/1Q17 Growth

1. HP Inc

13,676

22.6%

13,108

21.7%

4.3%

2. Lenovo

12,305

20.4%

12,300

20.4%

0.0%

3. Dell Inc

10,190

16.9%

9,573

15.9%

6.4%

4. Acer Group

4,085

6.8%

4,428

7.3%

-7.7%

5. Apple

4,000

6.6%

4,201

7.0%

-4.8%

Others

16,128

26.7%

16,787

27.8%

-3.9%

Total

60,383

100.0%

60,397

100.0%

0.0%

Source: IDC Quarterly Personal Computing Device Tracker, April 2018
Company Highlights
HP Inc. maintained a comfortable lead over all others in the market with its eighth consecutive quarter of overall growth (up 4.3% year on year) and growth in all regions except Latin America.
Lenovo saw a flat quarter in 1Q18, the third consecutive quarter in which the company saw year-on-year volume stabilize with flat global growth and a slower pace of decline in the U.S.
Dell Inc. posted the strongest year-on-year growth out of all the major companies, growing 6.4% and buoyed by strong performances in nearly every region.
Acer held onto the fourth position. Its ongoing expansion into gaming and continued investments in Chromebooks have paid dividends for the company, but also caused some tough going in other arenas.
Apple finished the quarter in the fifth position with a year-on-year decline in shipments of 4.8%.