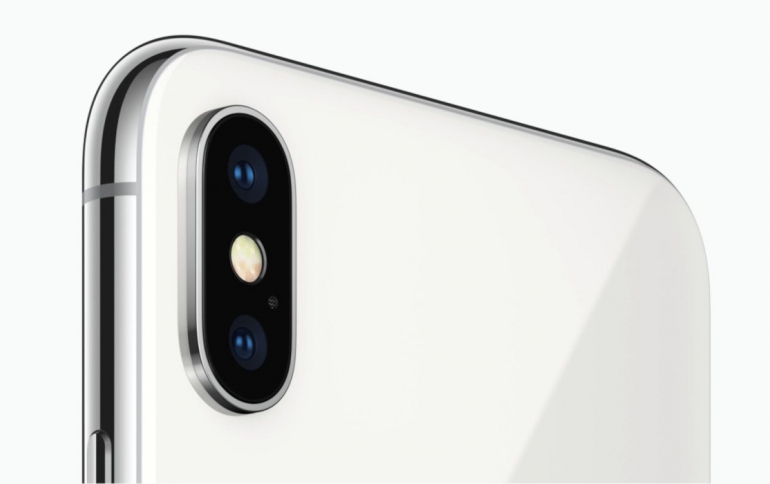 Apple iPhone Camera Designed to Shoot Quality Underwater Objects
A recent patent application reveals that Apple is working on a new camera designed specifically for improving the quality of underwater photos.
The patent, filed with the USPTO in September 2017 and published on March 28th, described a "submersible electronic device such as a waterproof cellular telephone" equipped with an image sensor that captures images of underwater objects. The device features control circuitry in order to adjust image contrast and color balance based on information from sensors and other information.
The electronic device may also have an ambient light sensor, according to the patent, which may be a color ambient light sensor and may be used in measuring ambient lighting conditions above water and underwater.
In addition, a depth sensor may be used in measuring the depth of the image sensor and other components of the electronic device underwater.
The information on the depth of the image sensor, on the distance of an underwater object to the image sensor, and angular orientation for the electronic device and image sensor may be used in color balancing an image, the patent says.
Color reproduction can be further improved by using a red-colored light source to compensate for the greenish color cast which often occurs when shooting underwater.
Apple's use of a smartphone in its patent diagrams hints at a future iPhone with underwater photography capabilities, but the application covers all bases by extending the scope to cover various other devices such as watches, headphones and smart glasses.

It ha sbeen reported that the future iPhone will work underwater.