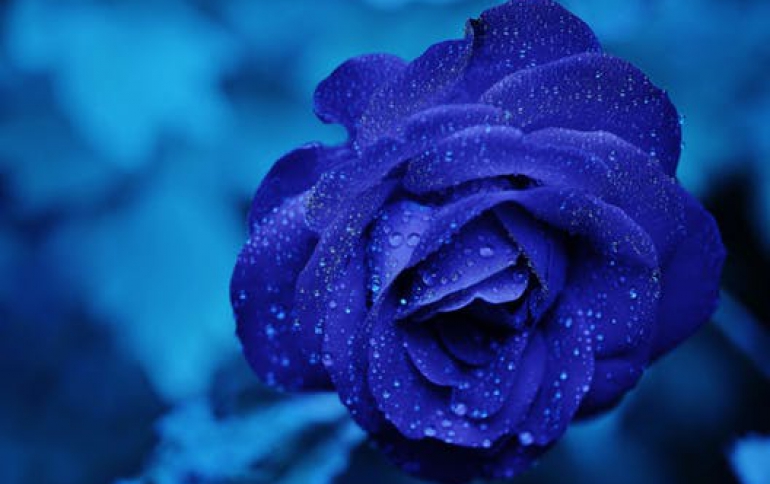 Apple to Open Sapphire Plant in Arizona
Apple will open a manufacturing facility in Arizona in partnership with GT Advanced Technologies to make sapphire materials for Apple's devices. GT Advanced Technologies has entered into a multi-year supply agreement with Apple to provide sapphire material. GT will own and operate ASF furnaces and related equipment to produce the material at an Apple facility in Arizona where GT expects to employ over 700 people. Apple will provide GT with a prepayment of approximately $578 million. GT said it would reimburse Apple for the prepayment over five years, starting in 2015.

Although the agreement does not guarantee volumes, it does require GT to maintain a minimum level of capacity.

Sapphire material has in the past been used in watches, optical instruments and integrated circuits. There have been reports that device makers are looking at sapphire crystal for use in screens.

Earlier this year, Apple also revealed plans to build computers at a site in Austin, Texas, while Google's Motorola unit decided to assemble its new Moto X phones in the same state.