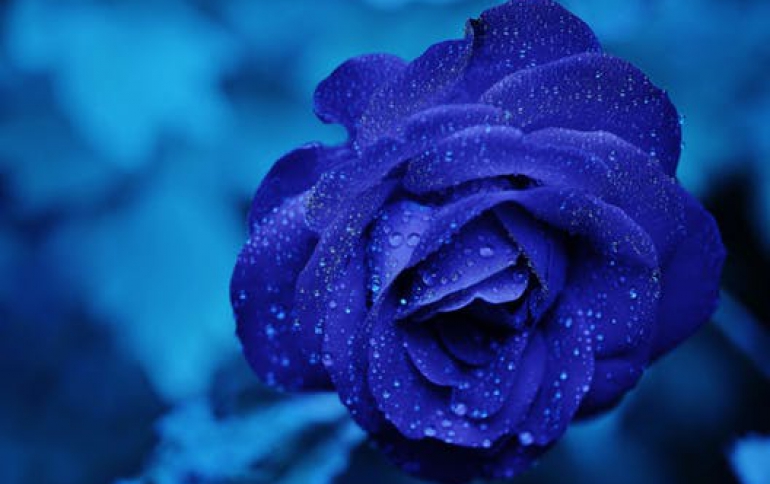 TDK Launches SHG4A Series of SATA 3 Half Slim Type SSDs
TDK is launching the SHG4A series of half slim type solid state drive (SSD) modules for industrial applications. The new NAND flash memory modules support the serial ATA II standard and enable storage capacities of up to 128 GB also with SLC type NAND flash memory. Measuring only approx. 54 x 40 mm, the modules are about one half the size of a 1.8-inch hard disk drive (HDD).
The SHG4A series of half slim type industrial SSDs employs the standard SATA connector also used for 2.5 inch type SSDs. TDK's GBDriver power interruption tolerance algorithm and an integrated power supply protection circuit are standard features, making this compact SATA flash drive resistant against power supply problems.
The addition of the Enhanced ECC function and a read retry function for enhancing data reliability are major advantages of the new products, augmented by features of the existing GBDriver series such as auto recovery, data randomizer, and auto refresh. Integrated control of these functions enables the product to easily accommodate coming trends in flash memory.
The static wear leveling algorithm averages the write and erase process over all blocks of the memory area, thereby improving the lifespan of installed flash memory. SMART (Self-Monitoring & Analysis Reporting Technology) provides information about the number of times that memory blocks have been programmed (erased), which facilitates quantitative lifespan management of flash storage.
Data security has been further enhanced by the addition of AES 128-bit encryption and a TDK proprietary security function to the standard ATA security complement. This makes it possible to store data in the NAND type flash memory in encrypted form.
The SHG4A series SSDs are SATA flash memory drives suited for use as replacements for hard disk drives in industrial equipment and embedded devices.