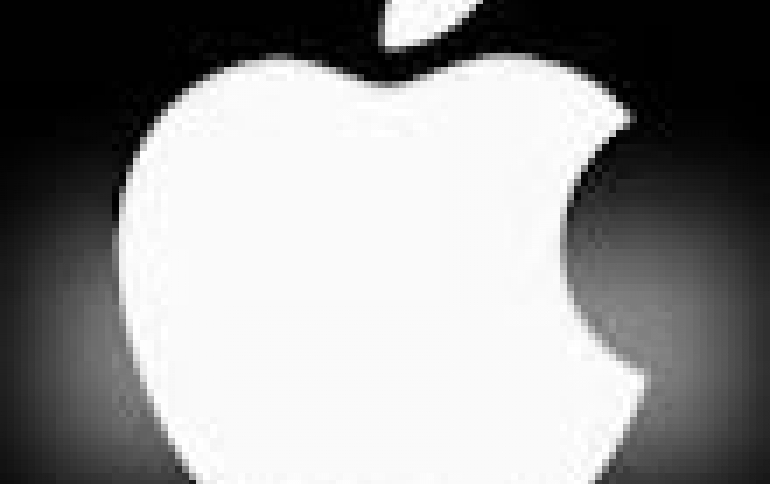 Apple Said To Offshore Billions To Ireland To Avoid Australia Tax
US tech giant Apple has shifted an billions in untaxed profits from its Australian operations to a tax haven structure in Ireland in the last decade, an investigation by
The Australian Financial Review
has found. The Australian paper has obtained 10 years worth of financial accounts for Apple Sales International, the "secretive" Irish company at the heart of Apple's international tax arrangements, which reveal the mark-up Apple charges for intellectual property on its products around the world.
The newspaper said the US tech giant moved an estimated Aus$8.9 billion (US$8.1 billion) in untaxed profits from Australia to Ireland, paying just 0.7 percent of its turnover in tax.
From 2010 Apple began re­routing its sales to Australia from Apple Sales International via a new Singapore subsidiary, Apple South Asia Pte Ltd, the paper added.
Financial Review added that last year Apple reported pretax earnings in Australia of only $88.5 million after it sent an estimated $2 billion of income from its Australian sales to Ireland via Singapore.
Apple Sales International has reported more than $US100 billion ($112 billion) of profits in the last five years. Its accounts show it has paid less than 50? in tax on every $1000 of income.
Apple Sales International and its parent, Apple Operations International, pay no tax in Ireland, according to Irish law, because they are managed and controlled in California. They pay no US tax either because US law disregards where a company is managed and only looks at where a company is legally registered.
Apple in Australia has not provided any comment.