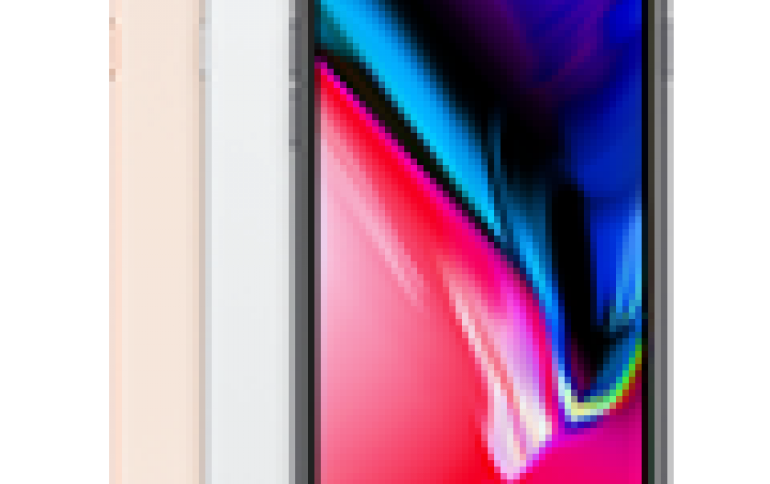 Apple Says Some iPhone 8s Have Faulty Logic Boards
Apple has determined that "a very small percentage" of iPhone 8 devices contain logic boards with a manufacturing defect.
Affected devices may experience unexpected restarts, a frozen screen, or won't turn on. Affected units were sold between September 2017 and March 2018 in Australia, China, Hong Kong, India, Japan, Macau, New Zealand, and the U.S.
The company said it would repair eligible devices, free of charge. You can check whether your iPhone 8 is eligible for a repair here. Units must be in original condition -- meaning no physical damage such as a cracked screen -- to qualify for the logic board repair.
The disclosure comes as Apple is reportedly getting ready to unveil the successor to the iPhone 8 later this month. The company is expected to introduce three new iPhones on Sept. 12 during a media event at the Steve Jobs Theater in Cupertino, California.