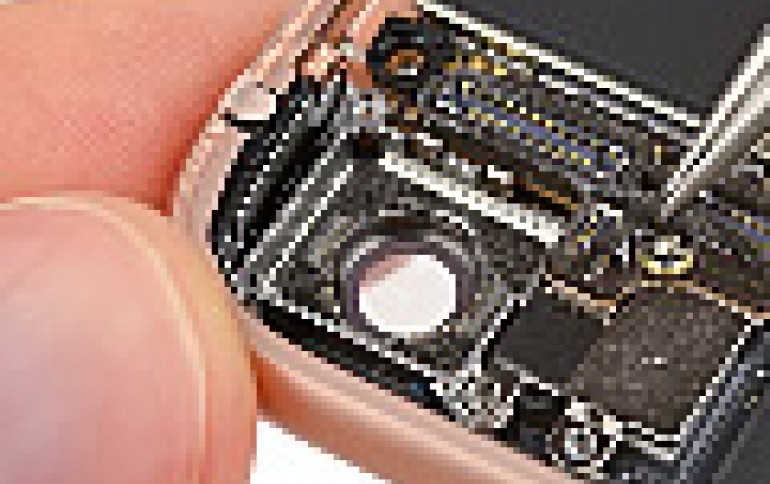 Apple Cut iPhone 8 Production by 50 percent: report
Apple's shares fell 1.5 percent in premarket trading on Thursday on growing concerns about muted demand for the iPhone 8 and iPhone 8 Plus.
The company has cut orders for both models by about 50 percent for November and December, Taiwan-based Economic Daily News reported, citing a supply chain official. EDN said that was the first time in the iPhone's history that production had been cut so early in the cycle.
Apple has not provided any comment.
Previous reports of iPhone 8 sales have sent mixed messages, KGI suggesting that the iPhone 8 Plus in particular has been seeing 'better than expected' sales, backed by Foxconn revenues, while AT&T says that iPhone 8 sales are 900k down on those of the iPhone 7 last year.
iPhone X preorders have not opened yet, so consumers may either wait for the new device and do not by the iPhone 8 series, which has not enough differentiation compared with the iPhone 7.
Gartner has predicted that iPhone X sales would help the smartphone sector as a whole return to growth next year.