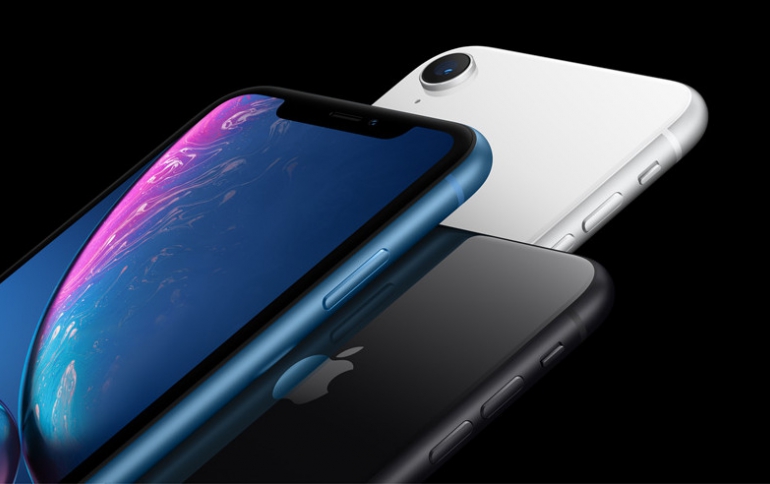 Apple Updates Foldable Device Patent
Apple on Thursday updated a patent with drawings of a foldable clamshell phone.
The original patent was filed in 2011 and was later updated in 2016 with a drawing of what might be an iPhone with a flexible display.
The latest patent update was published by the U.S. Patent and Trademark Office and includes drawings of a phone that folds up in half. It's a similar approach Motorola has in a patent for an updated Razr phone to make the phone more pocketable when not in use.
The drawings also show devices that incorporate hinges and housing around a flexible OLED display to make it bend. There are drawings of a clamshell design and another illustration is of a trifold design. The drawings show flexible screens folding up inward and outward which could indicate a use in something beyond a phone like a MacBook or iPad.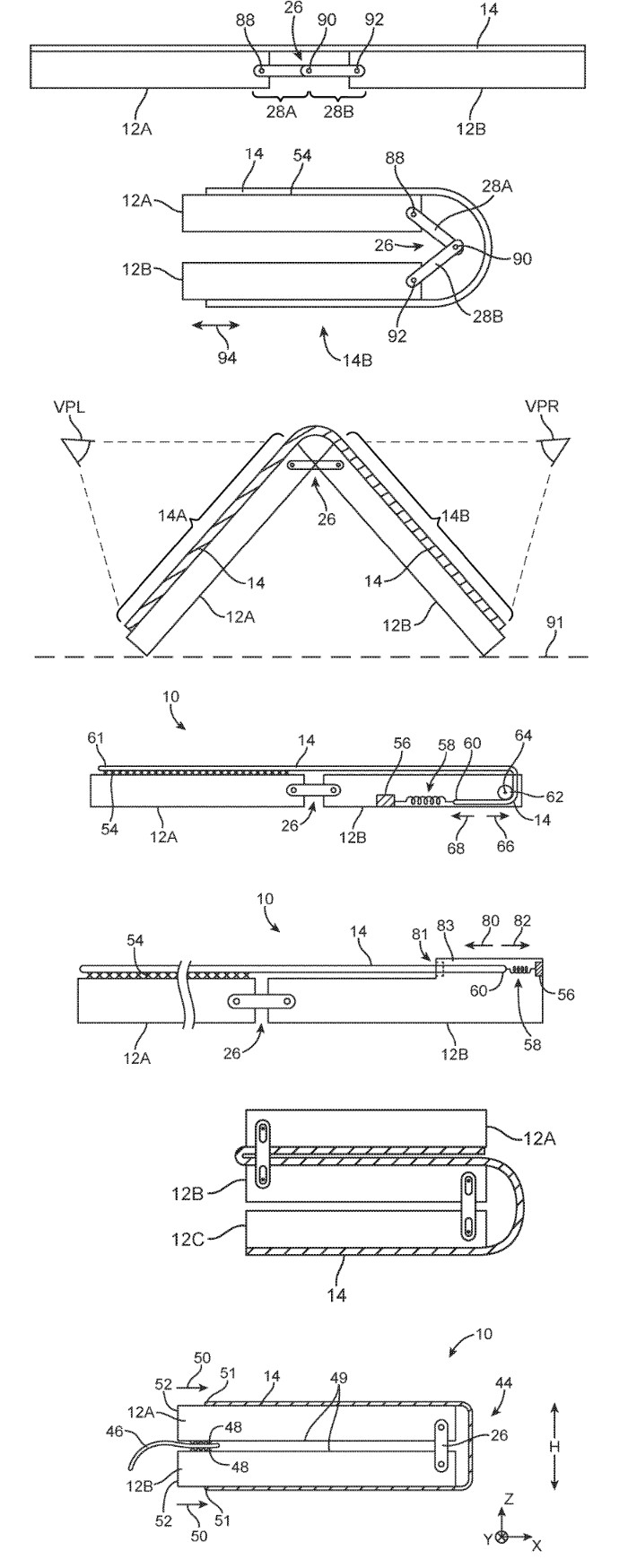 Apple did not provice any comment.
Of course, these new additions to Apple's patent for a flexible display are no guarantee that the company will release a foldable iPhone is 2019.
Xiaomi, Huawei, LG, Lenovo, Motorola all are rumored to have a bendable or foldable phone in the works. On Wednesday, Feb. 20, Samsung is expected to show off more of its folding Galaxy X phone when it announces its new Galaxy S10.