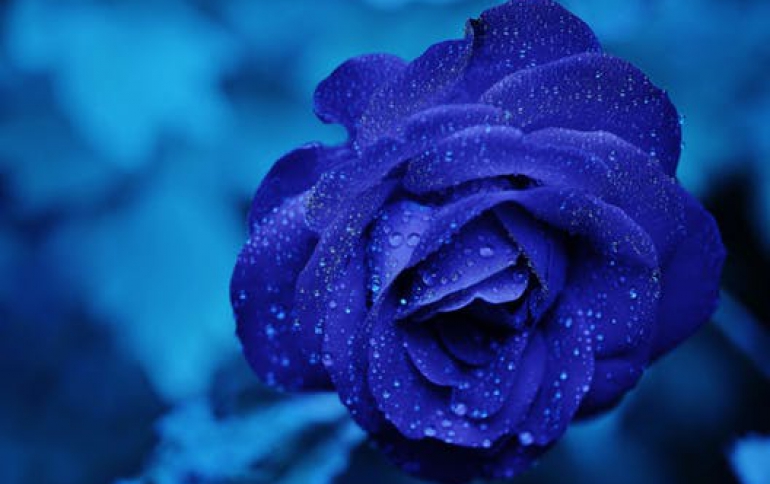 ArcSoft Demonstrates HD DVD Solutions at CeBIT
ArcSoft is demonstrating its High Definition solutions this week at CeBIT, where ArcSoft Digital Theatre 2 is featured at the HD DVD Promotion Group booth. The new player supports HD DVD playback, as well as commercial and homemade DVD movies and a variety of multimedia files on Windows XP and Windows Vista systems.

Available as a standalone application, Digital Theatre is also part of ArcSoft TotalMedia Extreme, a software suite which contains four primary applications: Digital Theatre 2, TotalMedia Studio MV, TotalMedia Studio AV, and TotalMedia Backup & Record. The application suite provides video playback, video editing and authoring, data mastering, and backup solutions for virtually all optical media, including HD DVDs, DVDs, and CDs.