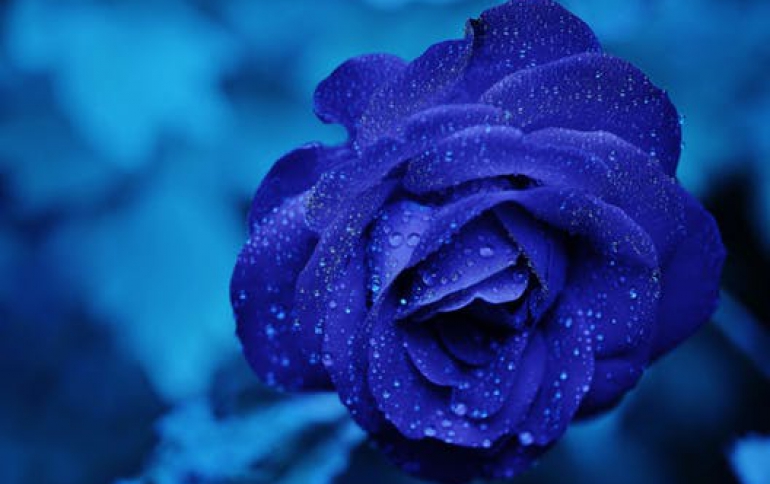 ArcSoft SimHD Upscales Standard-Definition Files and DVD Videos to Near High-Definition Quality
ArcSoft announced today the retail version of ArcSoft SimHD, a plug-in for ArcSoft TotalMedia Theatre, its universal high-definition multimedia player. SimHD is ArcSoft's in-house upscaling technology, which brings most standard-definition video to near high-definition quality. SimHD performs this video upscaling work by utilizing the Nvidia CUDA parallel computing architecture.
"Our newly released upscaling technology, ArcSoft SimHD, is available now in retail to allow viewers to obtain an HD-like viewing experience on the PC from the existing standard DVDs," said George Tang, ArcSoft Vice President and General Manager of Video and Home Entertainment Group.
TotalMedia Theatre takes advantage of the graphics processing unit (GPU) in today's PCs by using the NVIDIA CUDA architecture to provide sufficient power for SimHD's intensive post processing algorithms.
TotalMedia Theatre with SimHD technology is currently available as a TotalMedia Theatre plug-in for end users. For more information about the product, visit
http://www.arcsoft.com/public/software_title.asp?ProductID=378