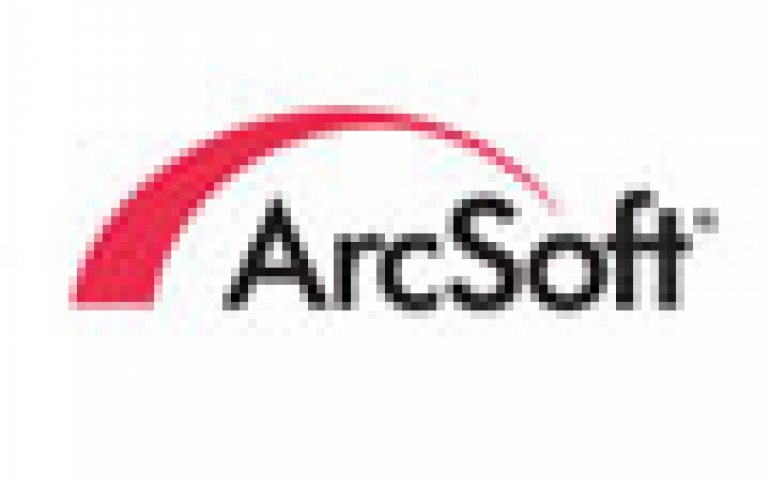 ArcSoft and HD DVD Promotion Group Demonstrate Playback Technology
ArcSoft, Inc. is demonstrating ArcSoft Digital Theatre 2 this week at IFA 2007 in conjunction with the HD DVD Promotion Group. Digital Theatre is a high definition video player that supports playback of HD DVDs, commercial and homemade DVDs, and a variety of high definition multimedia files.
The HD DVD Promotion Group is showcasing Digital Theatre as part of its advancement of standards-based implementations of HD DVD playback.
"We are excited to be presenting our high definition solutions at IFA," said Michael Downs, ArcSoft Vice President of Marketing and Business Development. "We have been working closely with the HD DVD Promotion Group, leading graphics chipset companies, and the major Hollywood studios to ensure that we can provide complete, high performance, high quality HD DVD functionality."
Digital Theatre's HD DVD playback functionality includes complete support for high definition interactive content such as U-Control. Additionally, Digital Theatre supports next generation audio formats such as Dolby Digital and DTS, as well as a variety of advanced trick play features such as Smart Stretch and Time Stretch. Available for Windows XP and Windows Vista, the program also includes a Windows Media Center Edition plug-in that provides a 10-foot user experience.
Digital Theatre is available as a standalone application or as part of ArcSoft TotalMedia? Extreme, a software suite that provides solutions for playback, capture, editing, and authoring of standard and high definition content. For more details, please visit www.arcsoft.com/products/digitaltheatre.